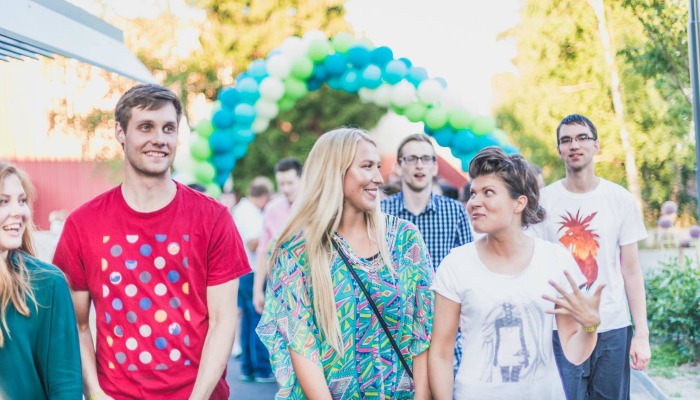 Every year since 1966, young single adult members of the Church from all over Europe flock to Sweden for their annual Festinord, a five-day conference that includes playing sports, speed dating, dancing, and attending classes and devotionals.
Festinord, which translates as "Party in the North," is organized by The Church of Jesus Christ of Latter-day Saints each year for young single adult members in the Nordic European countries, ages 18 through 30.
Since many YSA members of the Church in the European countries live in small communities of church members, their dating opportunities within the Church can be limited. Festinord brings YSA together to socialize, be spiritually uplifted, and create friendships across countries.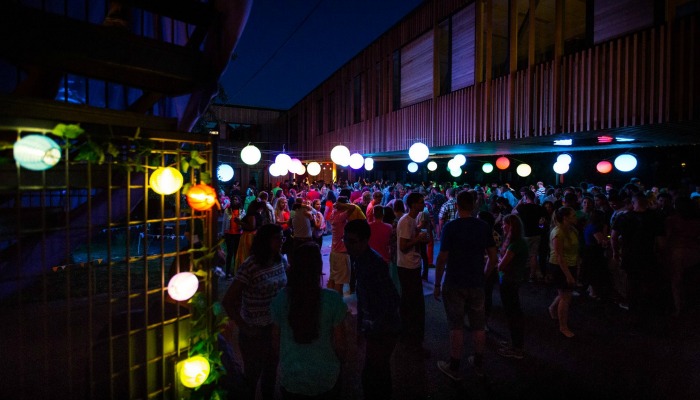 This year, more than 800 young singles from 31 countries flocked to Stockholm, Sweden, to celebrate Festinord on its 50th anniversary. While most participants are LDS, if other young singles agree to live by LDS standards, they are invited to participate as well.
According to church data, around 24,000 members of the Church's 15.6 million total members live in Nordic countries. Even less are young single adults, who are most likely separated by long distances.
"You only have a few good days a year to meet everyone," said Samuel Jubell, a 25-year-old YSA from Trollhättan, Sweden. "Everyone is here looking for love."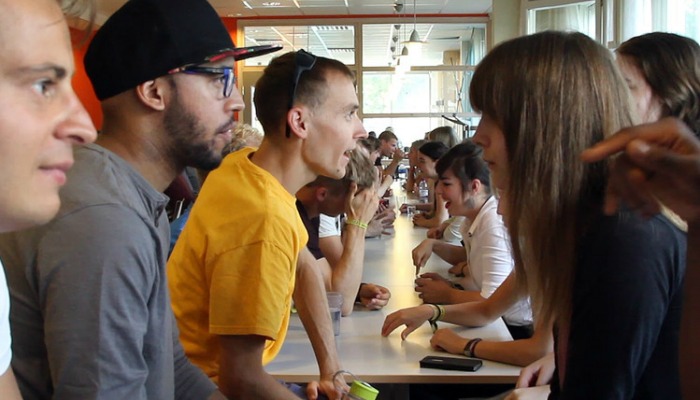 According to an interview with a Wall Street Journalist, 28-year-old Catherina Hvistendahl from Greenland only knows one other young single adult under the age of 40, and that's her brother. Currently living in Copenhagen for law school, she came to Festinord for a chance at finding love.
"I want to find a partner in crime," she said. "I'm willing to do hard things to get there."
During Festinord, young single adults participate in a themed dance each evening. Monday's check-in and get-to-know-you activities preceded Tuesday's sporting events, Wednesday's workshops, Thursday's temple trip and testimony meeting, Friday's "Gala Night," and Saturday's final devotional.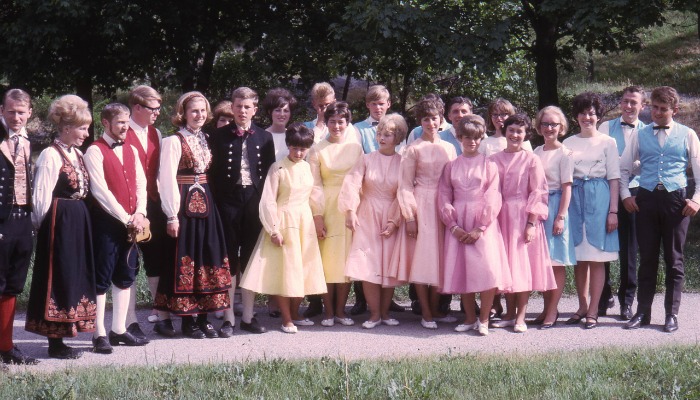 Sounding like a young single adult version of the "Especially for Youth" program, Festinord is widely popular across Europe for good reason. Not only do young LDS members have a chance to meet new people and possibly find love, but they have an opportunity to strengthen their testimony and build friendships across country and political boundaries.
Elder Paul V. Johnson, Second Counselor in the Europe Area Presidency of the Church, invited youth in the Nordic countries to plan on attending. He said, "If you're a young single adult and you're wondering whether you ought to go to Festinord, or a Young Single Adult conference that we are holding in Europe, I'd say go."
If you live in a Nordic European country and would like to attend, visit Festinord's official website for more information.