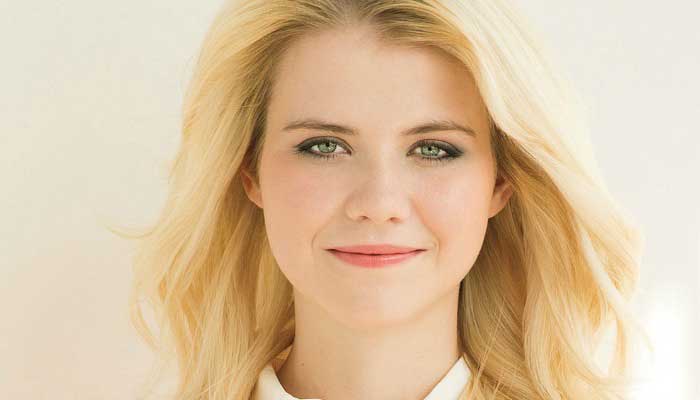 Elizabeth Smart will be honored next month as a recipient of the Common Wealth Award of Distinguished Service.
The Common Wealth award recognizes the outstanding achievement of individuals striving to enrich society. As part of the award recognizing her for her public service, Smart will be given $75,000. The ceremony will take place on April 16, 2016 in Wilmington, Delaware.
Deseret News reports that Smart, an advocate for child abduction recovery and founder of the Elizabeth Smart Foundation, has helped promote the national AMBER Alert system and the Adam Walsh Child Protection and Safety Act to help abducted children. Smart, a victim of child abduction herself, shared her own kidnapping and recovery story in a book she co-authored, titled, "My Story."
Along with Smart, actor Mandy Patinkin and political journalist Bob Schieffer will also receive the Common Wealth Award.