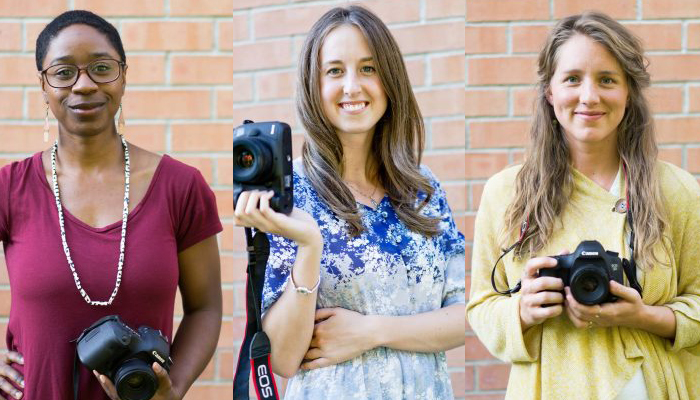 Splitting the Sky is a YouTube series that will feature the stories of nearly 30 Mormon women. The first video (the introduction to the project video) went live online on March 24th, 2017.
One new video will post every Wednesday for six months. Each video (aside from the introduction video) features a new woman and her story. Anna Hargadon Peterson, Amber Richardson, and Camlyn Giddins are the creative minds, or "storygatherers" behind the project, and if you follow the project you'll also be able to follow their personal journeys, as they meet and capture the stories of almost 30 of their Mormon sisters.
Here is an introduction to the series:
https://drive.google.com/file/d/0BzDuF8BTSOIERlR4eE9hOXVQQVE/view?usp=sharing
To follow their project you can subscribe to their YouTube page, follow them on Instagram @splittingtheskyseries, or like their Facebook page.