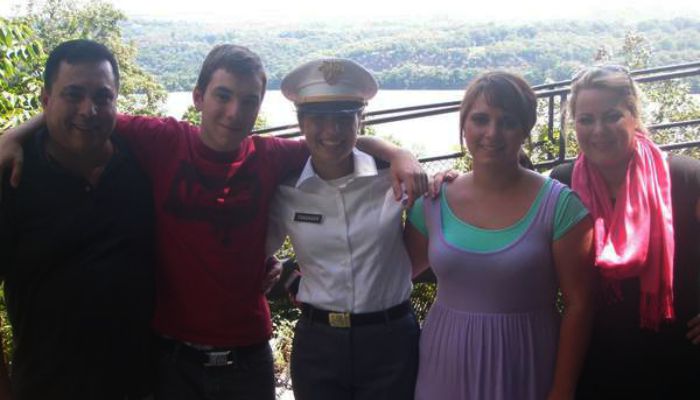 This article was originally published in Deseret News by Jason Wright. Below is an excerpt.
Many members of The Church of Jesus Christ of Latter-day Saints have been honored to attend The United States Military Academy at West Point. But only after a policy change in the 1970s could cadets leave school, usually after their "Yearling" or sophomore year, to serve full-time missions for their church.
Since enrollment was opened to women in 1976, dozens of LDS women have also graduated from this challenging college experience. To date, approximately 200 cadets have joined the distinguished family of missionaries. But every single one has entered the mission field with the title of "Elder".
Soon, one cadet will make history with something else printed on the iconic black name tag — "Sister."
To read the rest of the article, go to Deseret News.