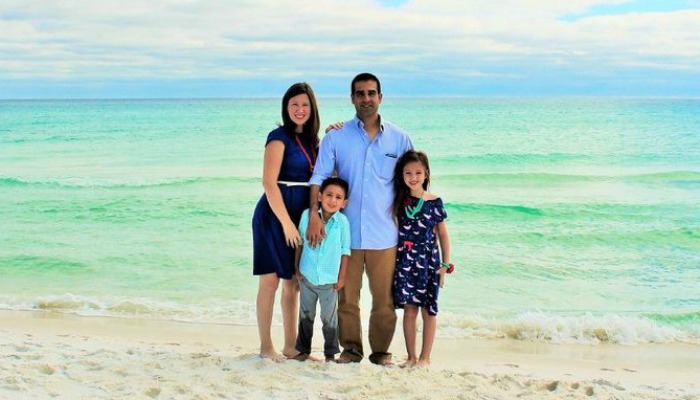 Seven Latter-day Saint women were named Mother of the Year and Young Mother of the Year for their individual states this past May. Among those named Young Mother of the Year is Bethany Paterno, a mother of two who rose above her difficult childhood and is now opening an LDS Academy in Houston, Texas.
This article was originally written by Jenn Griffin for The Woodlands Villager. Below is an excerpt. 
After learning about Bethany Paterno, it is easy to understand why American Mothers Inc. would declare the Spring resident as Texas Young Mother of the Year.
It's easier still to see why her husband Marcus would nominate her.
"He felt it was the best way he could think of to honor me as a mother," the 31-year-old mother of two said.
She didn't speak much of her childhood and adolescence, but her experiences then were one reason she was chosen.
"The local chapter thought it would mean more to me due to my background, as it was not glamorous to say the least."
She was born in Vidor into a lower-class, dysfunctional family, the youngest of three and the first in her family to graduate high school.
She met Marcus when she was 18. They married three years later and had two children, Jillian, 7, and Luke, 5. They might've had more, but she was diagnosed with placenta accreta, and doctors warned her against future pregnancies.
Read Griffin's full article at YourHoustonNews.com.