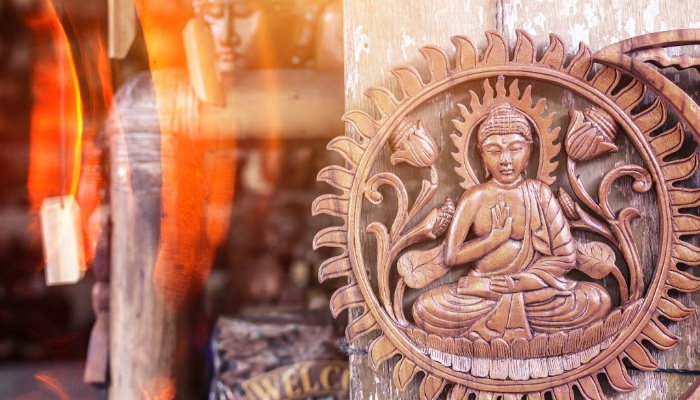 Do you remember what your history teacher taught you about Protestantism, Judaism, Christianity, Hinduism, Buddhism, and Islam? Maybe? How do you think you compare to the American public?
The Pew Research Center surveyed 3,412 adults in 2010 and asked them 15 questions about religion. There is even a question about Joseph Smith! (Hopefully, you can get that one correct.) At the end of the quiz you can see how you stack up to those surveyed. It even breaks down the answers by demographic, which is interesting to see.
On the homepage for the quiz, there is a link to the results of the U.S. Religious Knowledge Survey on which the quiz is based. I found it interesting to read, mostly because it shows members of the Church (referred to as "Mormons," this survey being from 2010, before President Nelson called for a discontinuance of the term) as very knowledgable about religion.
Here is a brief summary of the report. I will be using the language of the report, including using "Mormon" to refer to members of The Church of Jesus Christ of Latter-day Saints.
Atheists and agnostics, Jews and Mormons generally score higher on the survey than other religious groups.
Jews and Mormons perform better on the quiz regardless of the level of education.
On average, Mormons correctly answer 7.9 out of 12 questions about Christianity—higher than other religious groups. They also do the best on questions about the Bible.
Around 4-in-10 Americans know that The Church was founded sometime after 1800 (44%) and that the Book of Mormon tells the story of Jesus appearing to people in the Americas (40%).
About half of Americans (51%) know that Joseph Smith was a Mormon.
Mormons, Black Protestants, and white Evangelicals are the most frequent readers of materials about religion.
Half of all Mormons (51%) and roughly 3-in-10 white evangelicals (30%) and Black Protestants (29%) report that they read books or go online to learn about their own religion at least once a week.
So, now that you know all of these cool facts, take the quiz here and tell us your score!