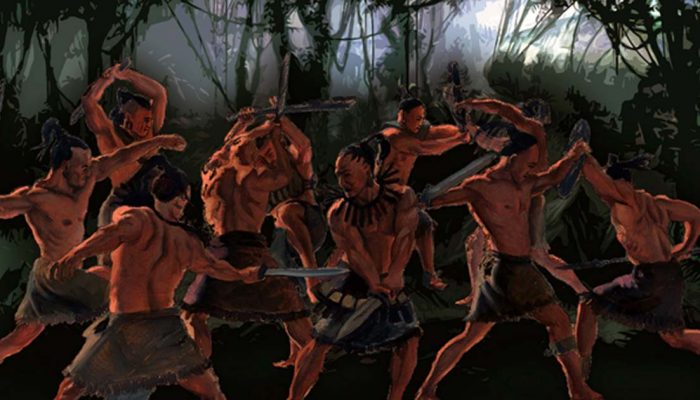 Ever wanted to know which Book of Mormon bad guy you are? Now is your chance to find out! Answer these seven questions to reveal which Book of Mormon Villain you are.
Are you a member of the Church of Jesus Christ of Latter-day Saints?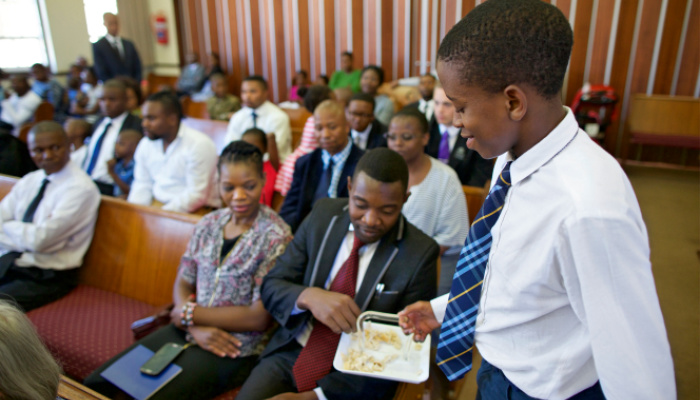 What TV show is your guilty pleasure?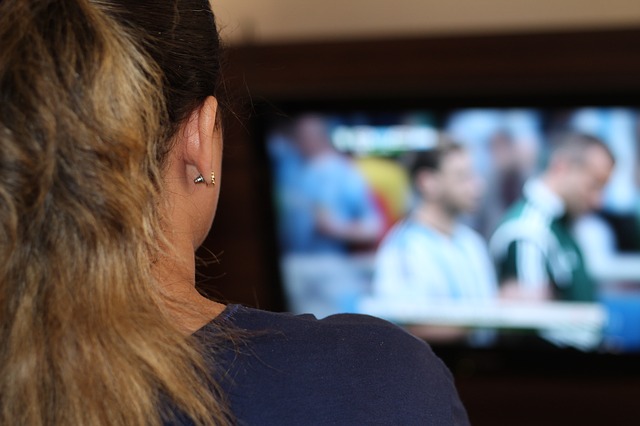 What food do you most want to eat right now?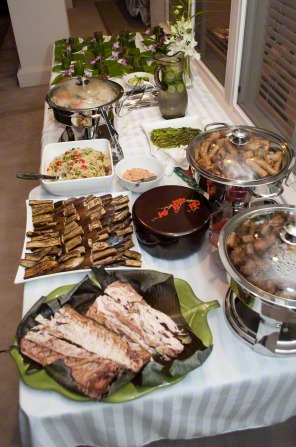 What Latter-day Saint book do you most want to read?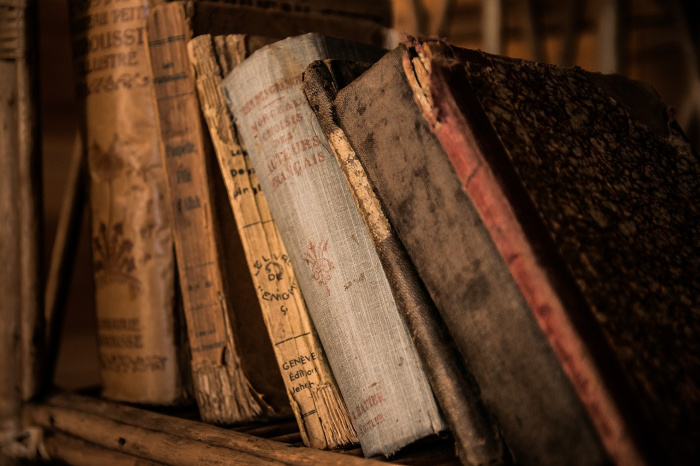 Power of Everyday Missionaries by Clayton M. Christensen
---
I Will Lead You Along by Robert I. Easton & Henry J. Eyring
---
Accessing the Riches of Heaven: Keys to Experiencing God's Lavish Provision
---
Choose your favorite accessory:
You get in an argument with your brother. How do you react?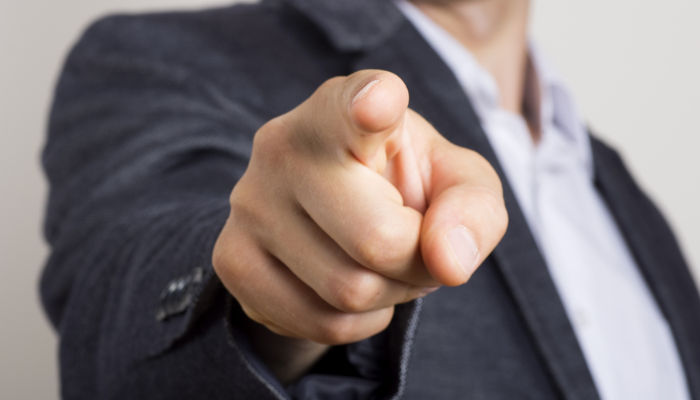 Take his favorite possession and hide it
---
Steal all of his possessions
---
What is your biggest flaw?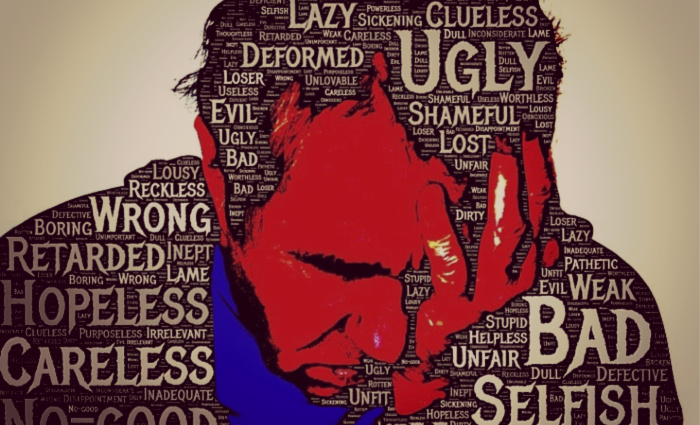 Share the quiz to show your results !
Subscribe to see your results
QUIZ: Which Book of Mormon Villain Are You?
I'm %%personality%%
%%description%%
But I'm also %%personality%%
%%description%%