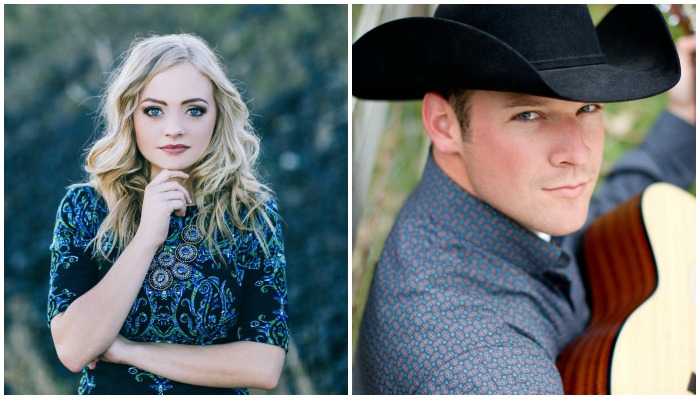 Two members of The Church of Jesus Christ of Latter-day Saints who auditioned for American Idol's final season have announced they received tickets to advance to the next round.
Madilyn Paige and John Wayne Schulz each traveled to Denver, Colorado, for a chance to sing in front of the show's judges. Both auditions were not shown during the broadcast of the Denver auditions last night, however both Paige and Schulz took to social media to announce they will be moving forward.
Those who tune in to watch American Idol's 15th season may recognize Paige, an 18-year-old from Utah Valley, from sesason 6 of The Voice. When she was just 16, Paige auditioned for The Voice singing David Guetta's "Titanium."  Paige chose Usher as her coach and advanced past the two battle rounds before she was eliminated during the show's playoff round.
After Idol's Denver auditions aired last night, Paige announced to her Facebook followers that she will be apart of the show's final run.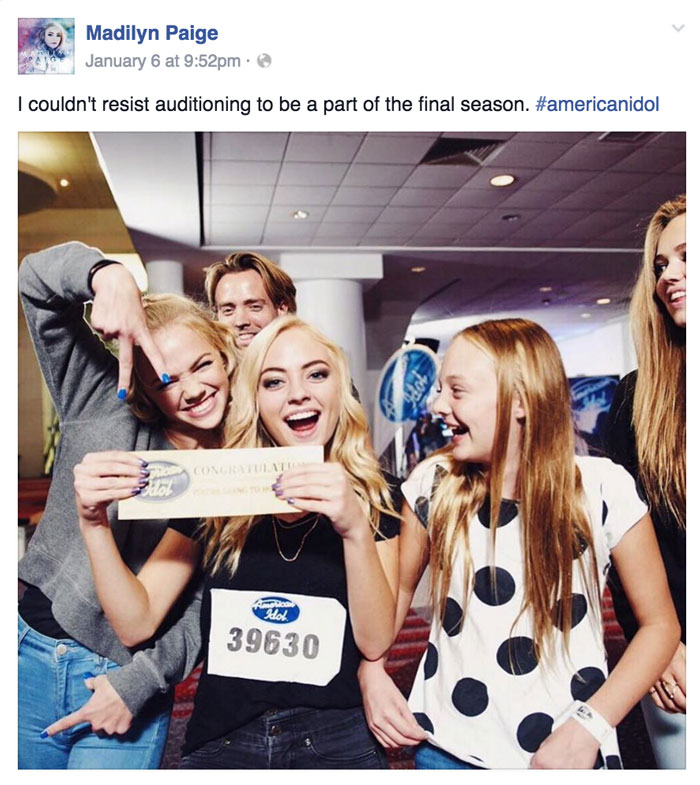 Schulz is also no stranger to the limelight. The cowboy from Karnes City, Texas, previously auditioned for American Idol's 10th season and made it all the way to the Top 40 before he was sent home, according to Deseret News. During his first audition for the show, which aired in 2011, the then 23-year-old chose to sing Brooks and Dunn's "Believe." Idol Judge Jennifer Lopez told Schulz that his song almost brought a tear to her eye.
Last night, Schulz also announced on Facebook that he will be a part of Idol's 15th season. He encouraged his followers to continue watching the show as his audition may appear randomly on another episode.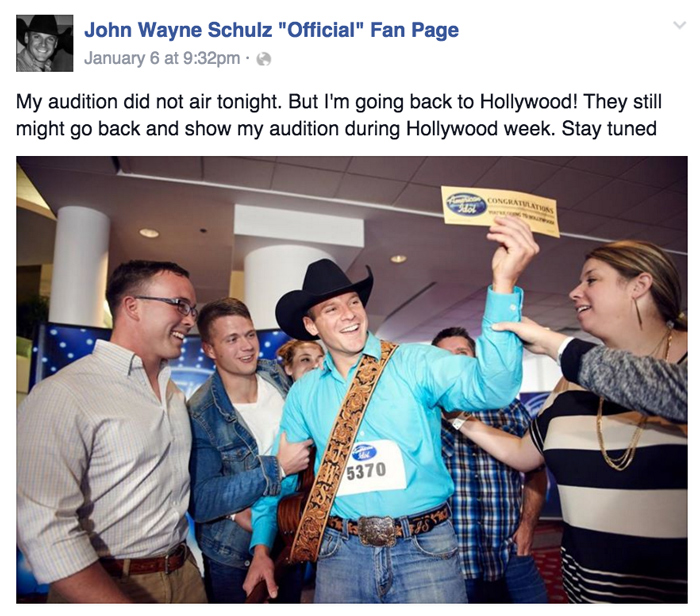 Watch Paige's audition for The Voice, and Schulz's audition for Idol's 10th season below. Keep watching American Idol's final season to cheer these musicians on.