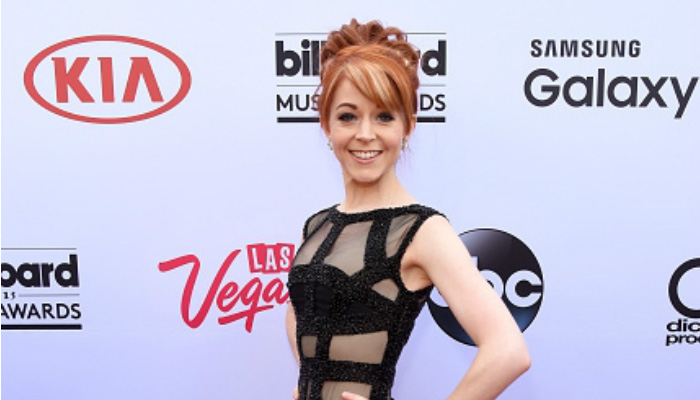 Lindsey Stirling won an award at the Billboard Music Award on May 17, 2015, however most of the hype has been surrounding her 'immodest' dress choice.
Stirling, who wore a black dress with cut outs that were covered with nude fabric, responded on Instagram by saying,
I've received a lot of hate over the last 2 days and I'm sorry for anyone that I've disappointed. The dress I wore to the awards was fully lined with tan fabric. But after looking at the pictures, I see that you actually can't tell that it's lined. In hind sight it wasn't the best choice because modesty is important to me.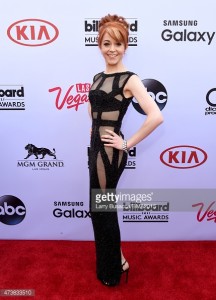 Stirling continued by explaining the hurt that she felt over the many comments and criticism she received.
"It makes me so sad that people are so quick to judge. Especially all the 'Christians,'" Stirling wrote. "I make mistakes, and I am definitely not perfect, but I really am trying my best. I tried on racks of dresses before I found one that actually covered me and I want to thank the designer and my stylist for making a dress that could make me feel beautiful and still keep me completely covered from head to toe. For those who say I've changed, I still believe in Christ and although I'm not perfect, I strive to share his love and positivity with those I meet."