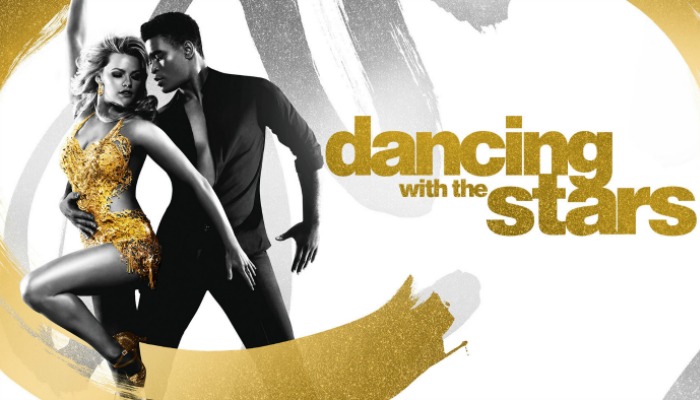 Following in the fox-trot steps of Donny Osmond, your favorite dancing Mormon violinist will be competing on the 25th season of Dancing with the Stars. YouTube celebrity and Latter-day Saint Lindsey Stirling will be teaming up with professional dancer and fan-favorite Mark Ballas to knock the socks off the competition.
"She is lovely, she's gifted, and she is natural. . . . I've wanted her to be on the show for a while, " Ballas told People magazine.
Though Stirling is known for dancing during her electrifying violin performances, she's never professionally trained as a dancer or even attended a dance lesson.
"…ever since I was a kid, I've always wished that I could dance, but my parents said, 'You [can] choose violin or you [can] choose dance, but we can't afford both', and I chose violin. So this is kind of a fulfillment – it's funny to say, but this is something I've always wanted to do," Stirling confessed in an interview with NewMediaRockstars.
Having performed as a quarter-finalist on the fifth season of America's Got Talent, Stirling is no stranger to the reality television competition grind. Whether or not this experience will give Stirling an edge in the competition remains to be seen.
Stirling will be competing alongside TV personalities Nick and Vanessa Lachey, singer-songwriter Debbie Gibson, and former NFL star Terrell Owens.
Tune in Monday, September 18th to watch #TeamSTARK take on the competition.