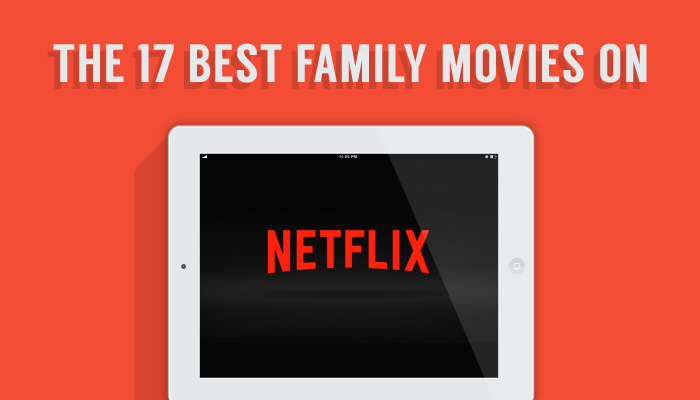 It's hard to find family movies that are appropriate for children, and won't send you looking for a way to escape from the room as soon as possible.
Fortunately, Netflix delivers. Here are seventeen family movies to watch on Netflix.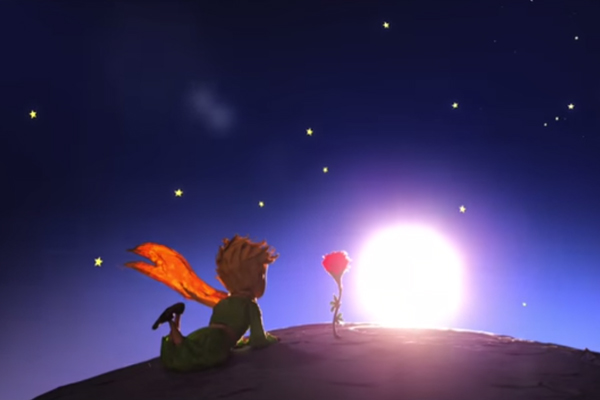 This Netflix original instantly became the definitive adaptation of its source material of the same name. The film is beautiful, charming, and thrilling.
Common Sense Media (CSM), a family film review site, warns that the film includes some mild insults and truly frightening scenes that might scare the youngest viewers.
The director of "Pete's Dragon" and "An American Tail" may have hit his creative peak with this fantastical fictionalization of a Russian Princess' story.
CSM warns that the villain Rasputin's constantly falling apart body could be disturbing for some younger viewers.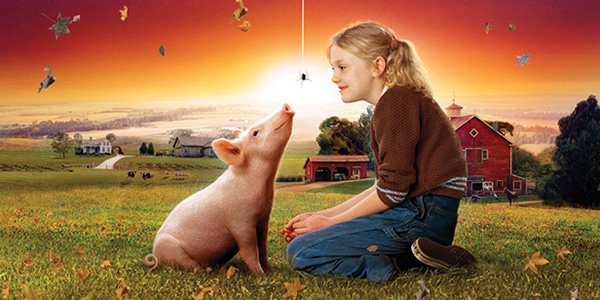 This 2006 adaptation of the classic E.B. White book takes the quiet and straightforward style of the original book and puts it on screen. If that sounds a bit dull, it's only because you don't remember how captivating Dakota Fanning's early work was, not to mention the world-class voice cast.
Parents should be aware that the film's end deals with some profound thematic issues that will be important to discuss with children after the fact.
Those who praised "Frozen" for a groundbreaking message about the power of sisterhood, clearly forgot this Disney gem. And if the cartoonish alien scenes begin to bore, don't worry. There's another Elvis song right around the corner.
The film contains its fair share of cartoonish sci-fi violence, especially in the early going.
If you haven't given the original film version of Winnie the Pooh a look in a few years, you may be surprised not only by how thoroughly it captures young children but how many hidden charms it holds for adults.
CSM suggests parents should know that, while the original source material is innocent and unassuming, Pooh merchandise is everywhere, and watching this film could be playing into that commercialization.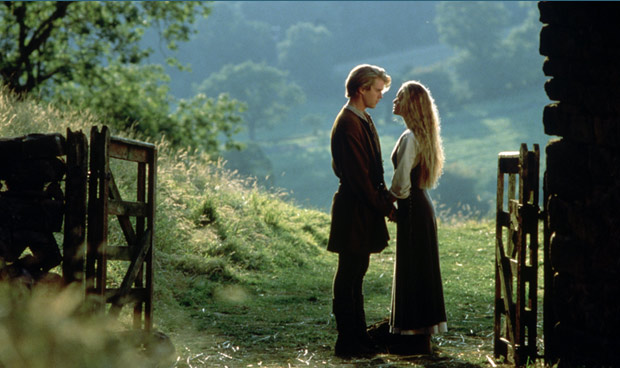 The first film on the list likely to be enjoyed more by the adults than the children in your house. "The Princess Bride" still hits all the fairy tale beats that will engage and amuse your children.
While the film rarely stretches the limits of its PG rating, CSM notes the film uses profanity once and uses torture as a storytelling device (though in it's typically broad and stylized way).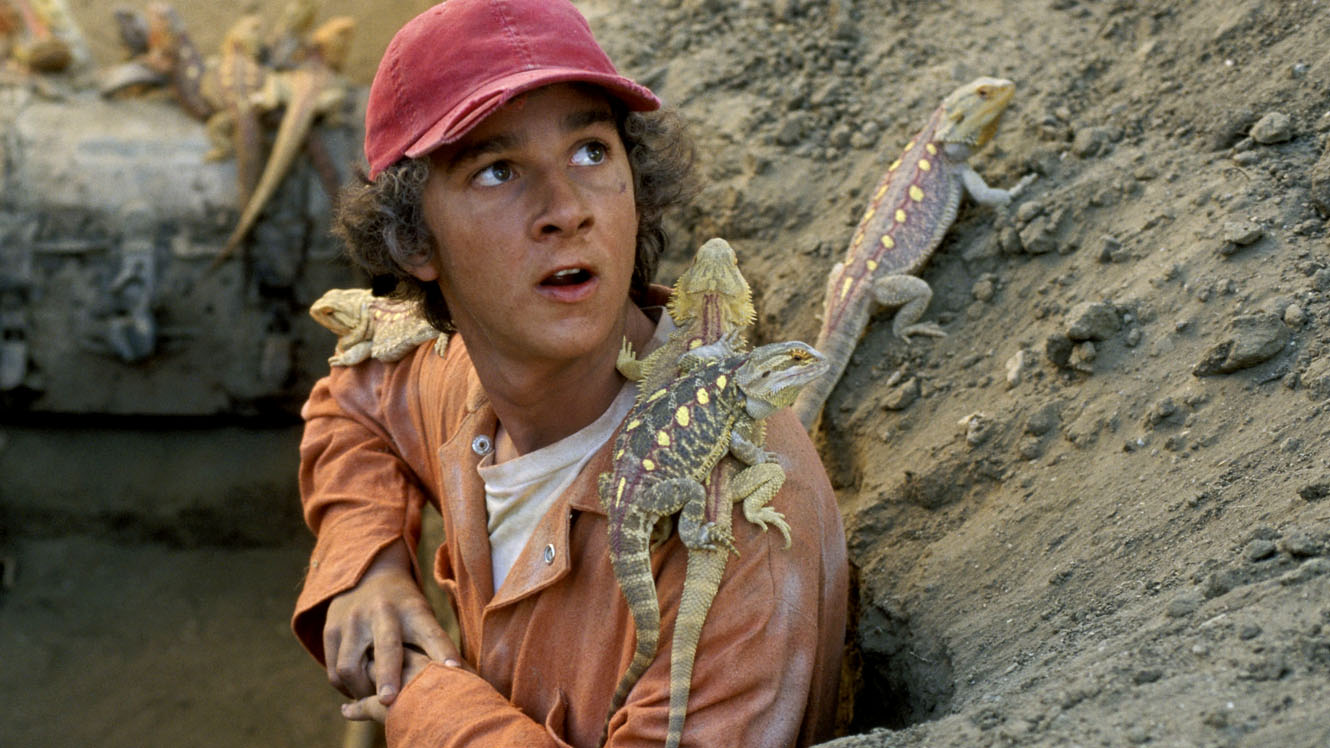 While this film struggles to pack in the many story lines of its source novel, the many life lessons are deftly layered in. The cast of characters, mystery, and action will entertain the whole family.
The film does include a sympathetic murderer, some truly tense action, and a smoking character. So parents will want to truly consider their family's needs before jumping into this film.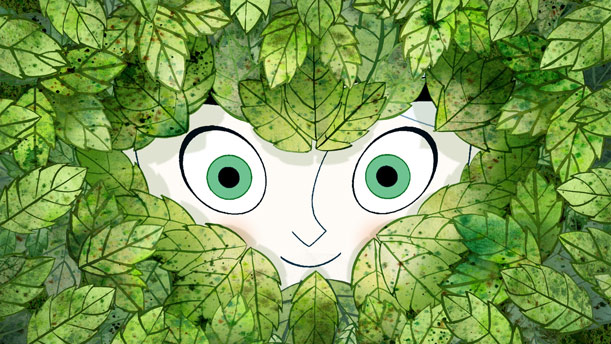 The Celtic-tinged animation of the film provides a magical visual experience like few others. The film's slow pace may challenge more impatient children, but at only 80 minutes shouldn't prove a major problem.
CSM suggests parents may want to know that the violence of the film turns legitimately intense, if not gory, during haunting scenes, Viking and animal attacks.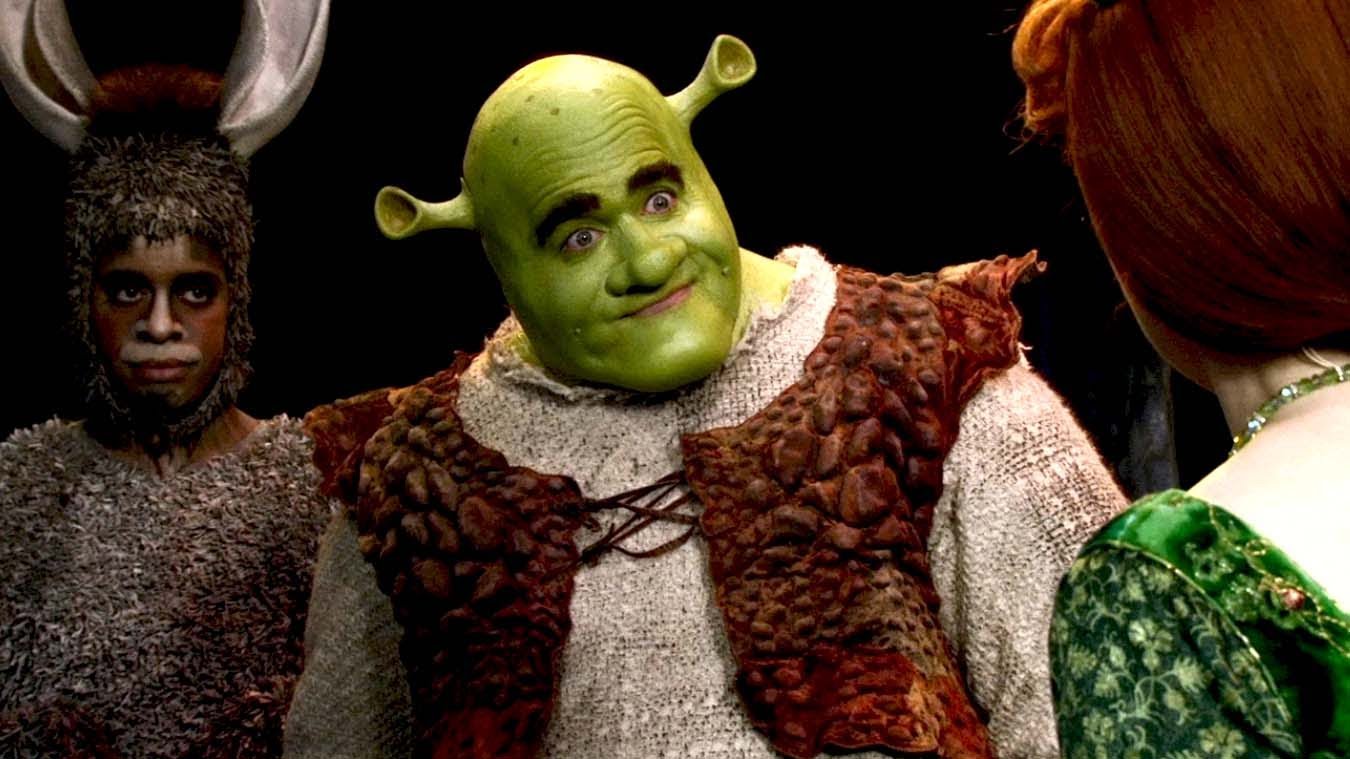 Let's be upfront that it's impossible to capture the magic of a stage musical when taping it. But this well-produced version of the Broadway musical gets as close as possible. The musical additions to this now familiar story will get your family humming.
The musical shares the film's adult sense of humor carefully wrapped up to be imperceptible to children. And the live actors may give an extra oomph to the otherwise cartoonish violence.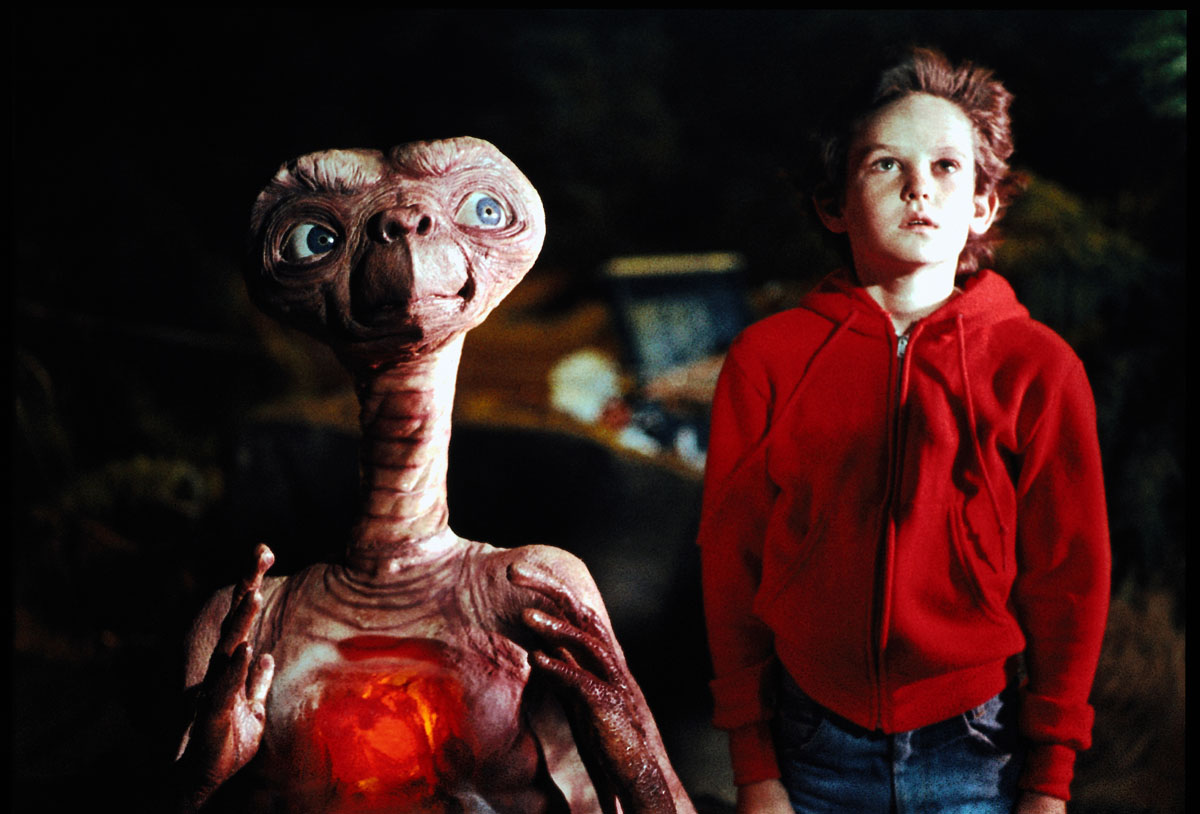 One of the most beloved films of all time, "E.T." is ripe to share with children who have not yet experienced its magic.
Parents who remember the film's wide-eyed wonder may forget some elements you may want to avoid in family movies. E.T. gets drunk, and while there isn't much profanity, it's more than you'd find in a typical movie about children. Here's CSM's page for details on this one.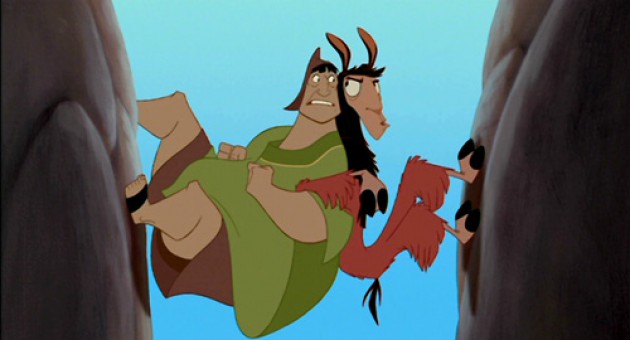 Coming on the heels of Disney's renaissance, "The Emperor's New Groove" can be forgotten. Which is too bad since it features some of Disney's biggest laughs, most inventive action sequences, and strongest lessons.
Like many Disney animations, the film features scenes of tense violence. Parents should also be aware of some unfortunate body shaming, and a main character who's unlikeable in almost every way (though his change is the movie's main thrust.)
12. The Water Horse: Legends of the Deep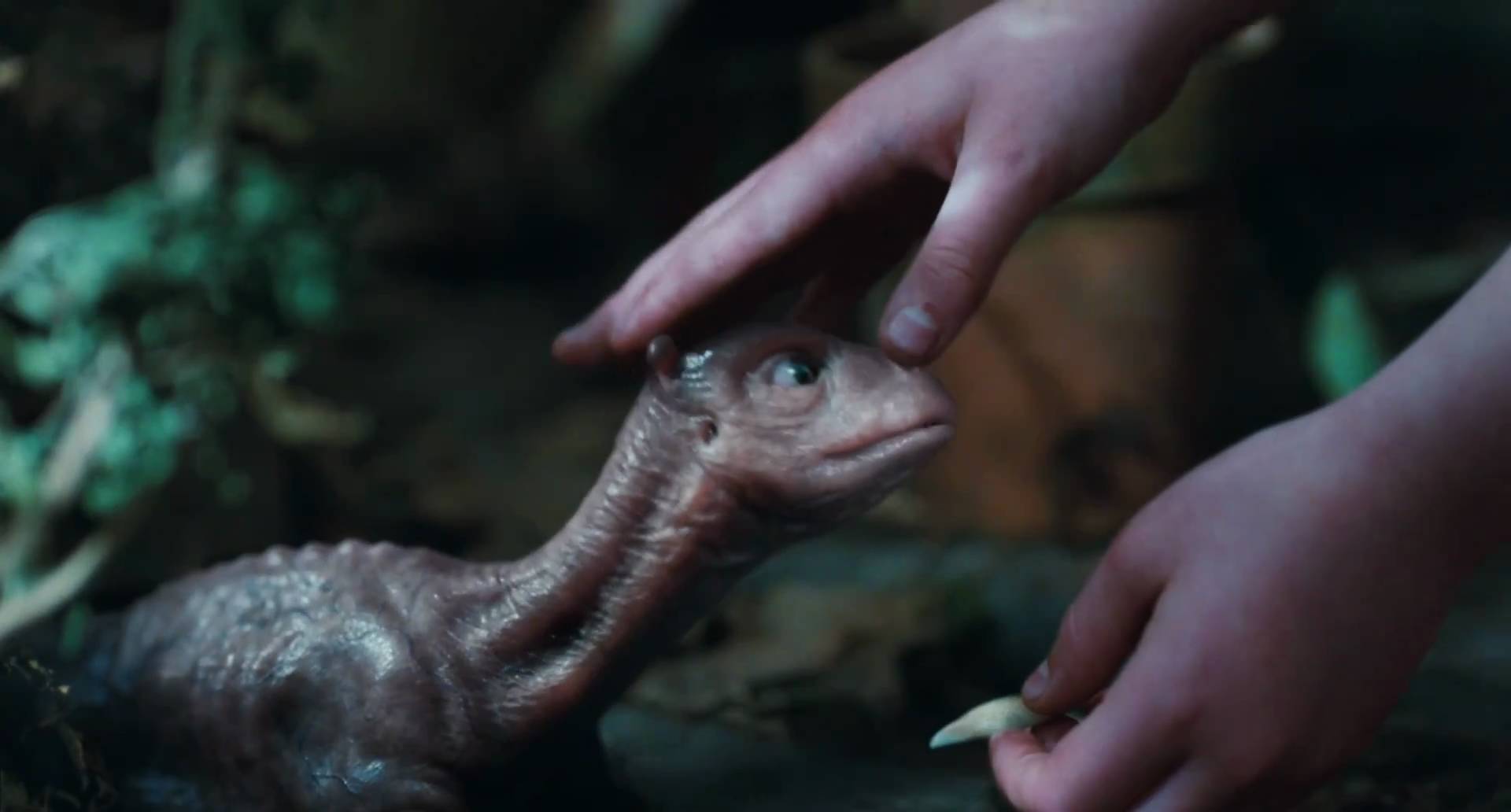 If you've never thought of the Loch Ness Monster as the perfect family pet, then you may need to take a look at this film, based on a book by the author of "Babe." The film houses some poignant realizations and a remarkably affecting performance by Emily Watson in an adventurous tale of WWII boyhood.
There is certainly some adventure and tense threats from military artillery, but for a live action film, there is remarkably little parents need to be aware of in this one.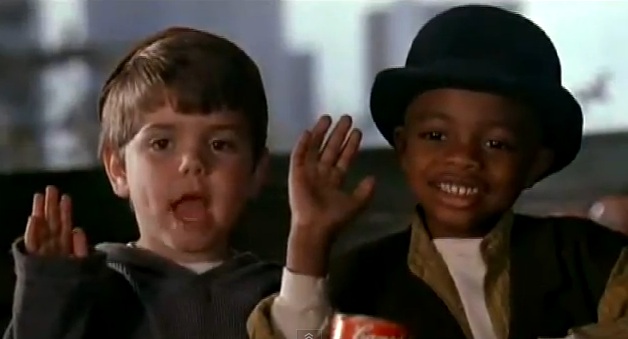 While this '90s film hasn't aged with particular grace, there is still something enjoyable about the nostalgia and innocence. And while it's not always elegant, there is material for both children and adults to enjoy.
Parents should know that there is some romance among the 5-year-old little rascals, and they cause quite a bit of unrepentant damage during the film's climax.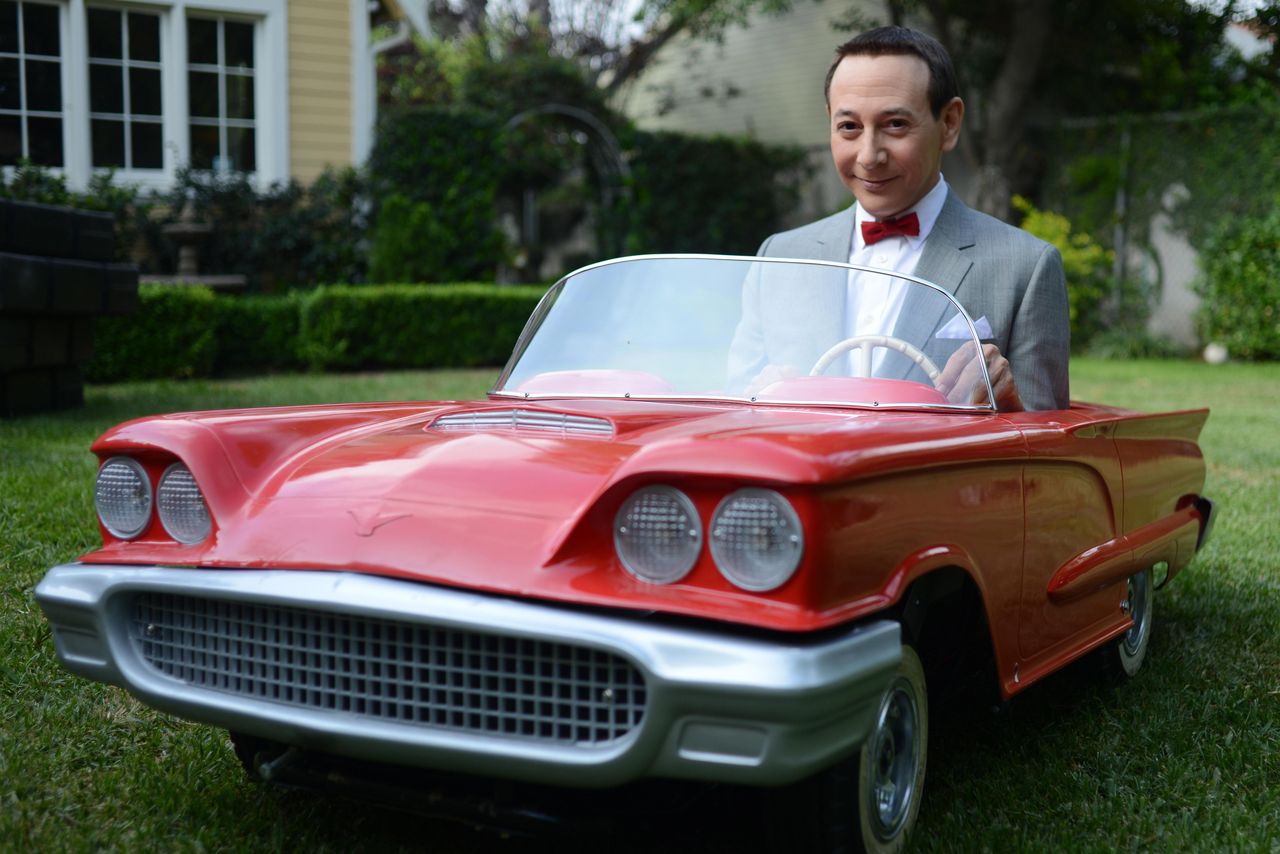 Netflix revived the Pee-wee brand with this more sanitized version of the original act. While Pee-wee was originally an adult parody of children's show, then an actual children's show that held onto its original bite, it's now fully embraced its child audience.
The film is zany and old-fashioned, and a perfectly pleasant diversion for children and parents alike.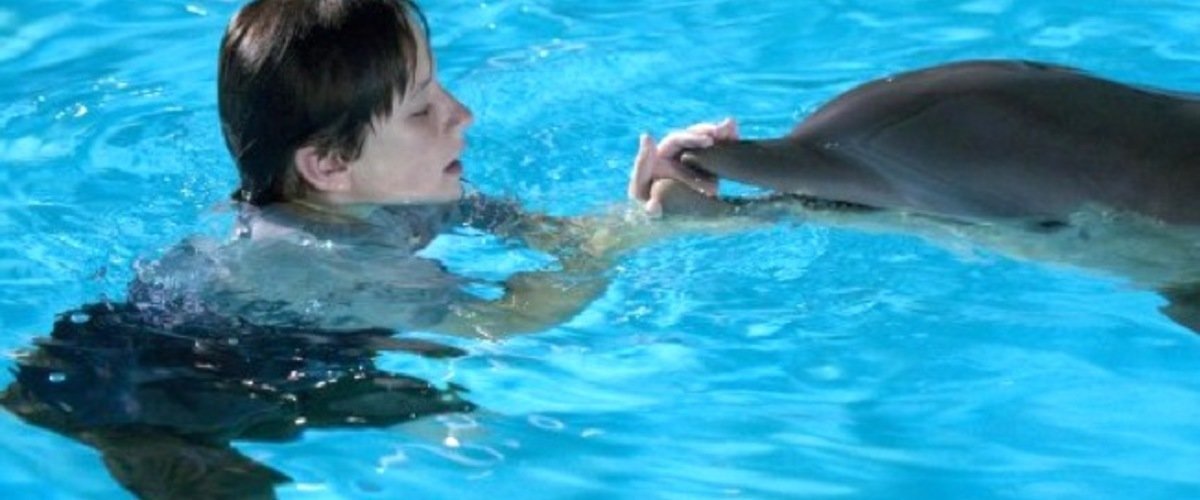 This surprisingly well made feel-good film sounds like a groaner when summarized but effectively draws you in with earnest performances, and a well-structured if predictable story.
In terms of elements parents should be wary of, CSM lists a scene where the dolphin has been injured on the beach as the worst of the movie.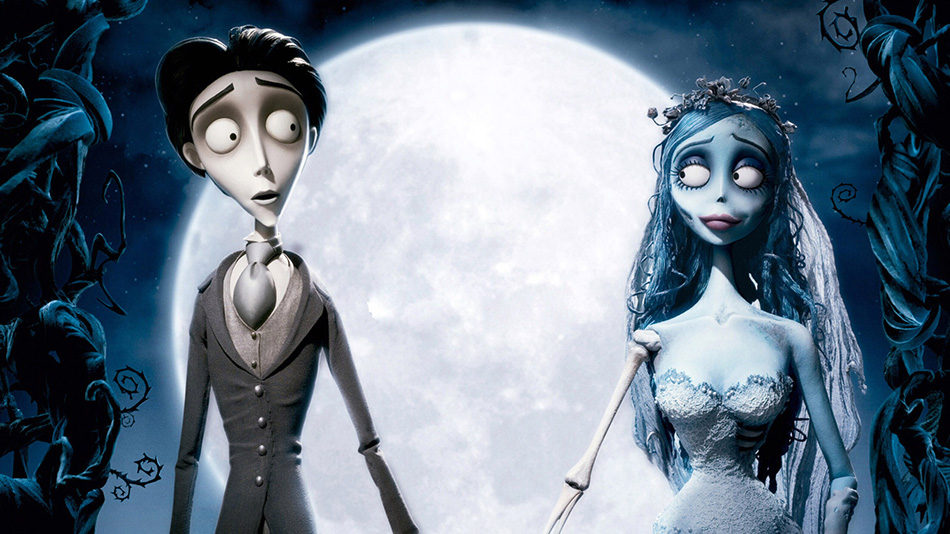 This film, which fits well into Tim Burton's stylistic milieu, is a perfect example of his strengths as a filmmaker. From his innovative visuals to macabre sense of humor, and finally sweet ending, this is a great film for a family that is not easily grossed out.
While the film seems to enjoy elements of the grotesque like maggots in eye sockets and dying bodies, CSM does not note any other scenes of violence, sexuality, or profane language.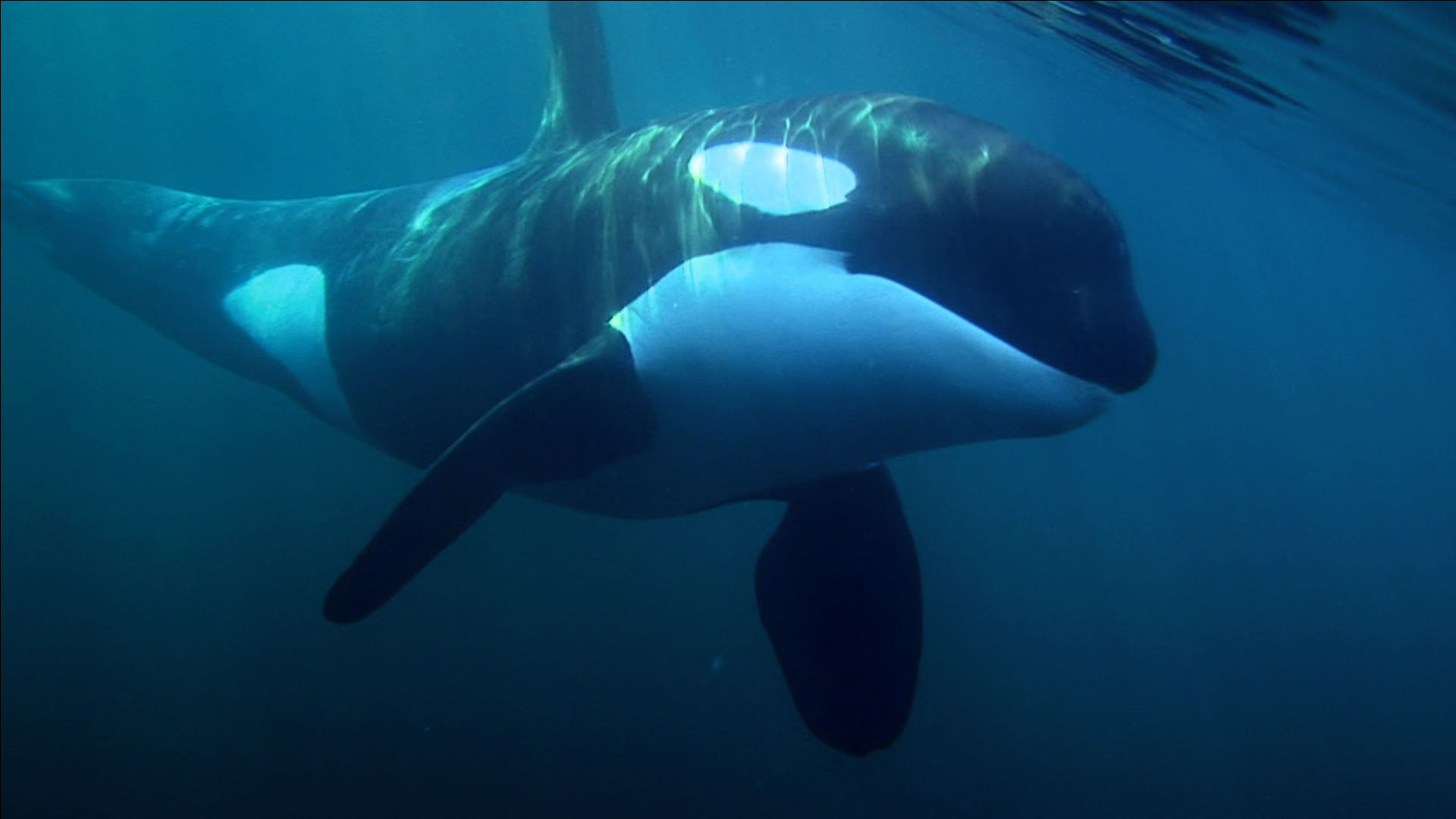 It's hard to recommend a documentary to a family with kids, but "The Whale" is largely an exception. While there are a few moments dealing with legal issues that will go over younger children's heads, the remarkable relationship between the titular orca whale and the people it encounters is magnetic.
Parent's should know that the end of this film is not conducive for children to watch alone. This film almost necessitates conversation to understand and contextualize the story.
Hopefully this list provides many hours of enjoyment for you and your family. What other family friendly movies does your family enjoy on Netflix?