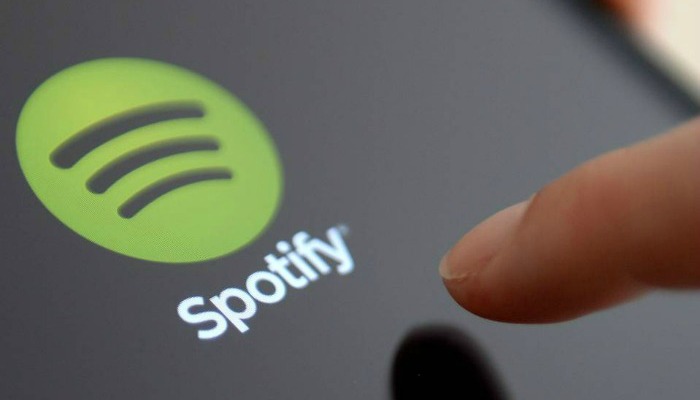 Attention all music lovers — MormonMusic.org has some exciting news to share! The site now has a Spotify account.
For anyone who may not be familiar with Spotify, it's a social media outlet which allows the listener to stream the music of his or her favorite artists. By using Spotify, a person can browse or search for music by artist, album, genre, playlist, or record label. A premium service is available for a monthly fee which offers removal of advertisements, improved audio quality, and the ability to download music to your favorite device for offline listening.
Here are a few other tidbits to know about Spotify:
On Spotify, there are user accounts that people can follow. If you are a user on Spotify, you can be followed.
If you follow someone on Spotify, you can see and listen to all of the public playlists that they have created.
You can also follow playlists and be notified whenever a song is added to a particular playlist.
The MormonMusic Spotify account has been set up to provide a library of good music you can listen to and discover without being concerned about songs that have questionable lyrics. At the same time, the playlists will help introduce listeners to Mormon artists and their music. To find the MormonMusic Spotify Account:
Sign into your Spotify account. If you do not have an account, you can sign up for free.
Once you have signed in, search for "mormonmusic."
The picture below indicates how to identify which account is the account you are looking for.
Once you find the correct account, you can follow MormonMusic and access their profile whenever you want, because Spotify makes it very easy for you to go to the profiles that you follow. You can also follow the playlists that you like as well.
At this time, the following playlists have been created for your listening enjoyment:
Featured Artists
Mormon Artists
Sunday Music
Mormon Tabernacle Choir
EFY Music
Mormon Movie Soundtracks
Uplifting Music (this is a playlist of good, wholesome music that isn't necessarily Christian or made by Mormons)
Instrumental Music
Christian Music
As a shortcut from this article, you can go directly to MormonMusic.org's Spotify profile by clicking on the following link: 
https://open.spotify.com/user/mormonmusic
We hope that you will take the time to check out MormonMusic.org's new Spotify account. We're sure you will find something that satisfies your musical appetite.