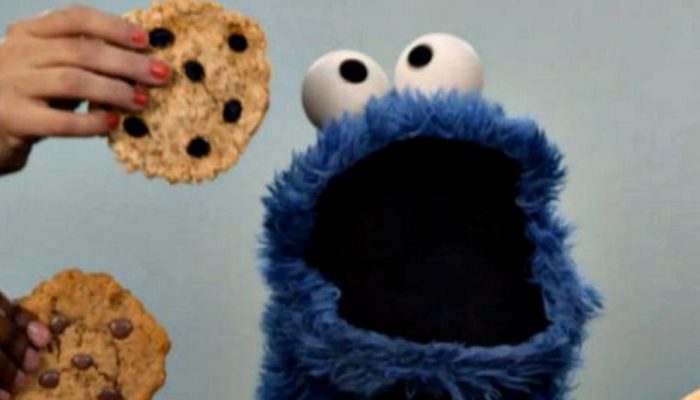 Today is a very important holiday: National Chocolate Chip Cookie Day. In the spirit of the baked goods that are pouring out of homes across the country we give you 4 interesting takes on chocolate cookie recipes from some of our favorite Mormon bloggers.
From Mormon Mavens we bring you two of my personal favorite cookies who have joined forces: oreos and chocolate chip cookies.
Nothing goes better with chocolate chip cookies than vanilla ice cream, am I right? Now imagine your ice cream in a bowl made out of chocolate chip cookie! Our girl over at Mower Cookin'  brings us these cookie bowls:
They say the family that cooks together, stays together. And the Six Sisters are proof of that. I'm sure their Graham Cracker Monster Cookie has bridged many a disagreement in their house.
This next cookie looks like any other chocolate chip cookie, but according to Mel, the other of Mel's Kitchen Cafe, these are ones you'll drool and swoon over. And I'm all about that. I bring you the Salted Peanut Butter Cup Chocolate Chip Cookie—a mouthful of a title sure to be a mouthful of deliciousness.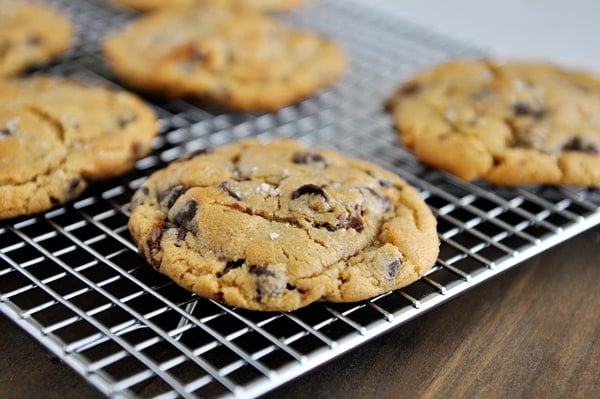 Let us know about your favorite cookie recipes and how you celebrated National Chocolate Chip Cookie day.