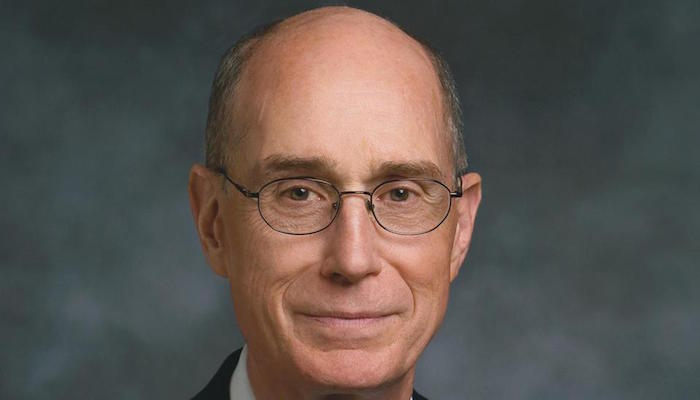 The University of Utah announced the four recipients who will receive its highest honor – the honorary doctorate award – and President Henry B. Eyring made the list.
According to Mormon Newsroom, Eyring will be receiving a Doctor of Humane Letters. His representation of leadership skills throughout his many callings in the Church made him a prime candidate for the award. Eyring has served as the president of Rick's College (now BYU-Idaho), on the Sunday School board, and as first counselor in the First Presidency.
Eyring graduated from the University of Utah with a Bachelor's degree in physics, a master in business management, and a doctorate in business management from Harvard University. He and his wife, Kathleen, currently have six children and 30 grandchildren.
Other recipients of the award include: Robert McDonald, Mark Fuller, and Anne Cullimore Decker. The awards will be presented on May 7, 2015.