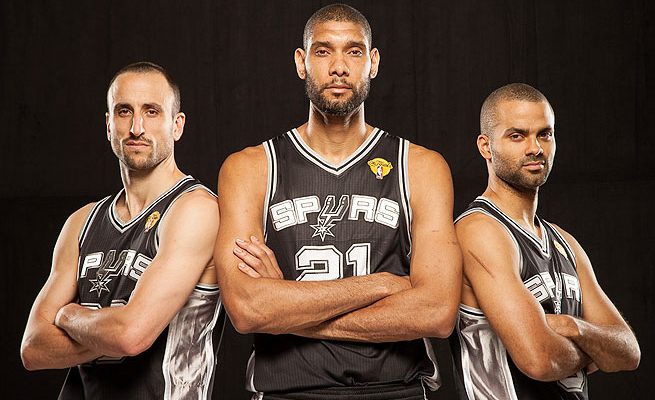 The San Antonio Spurs have made it to the NBA Finals, where they'll face the heavily-favored reigning champion Miami Heat. Since there's plenty of buzz across the Internet about the unmatched merits of LeBron James and Co., here are a few reasons Mormons can learn to love the team from Texas:
1) They're the underdogs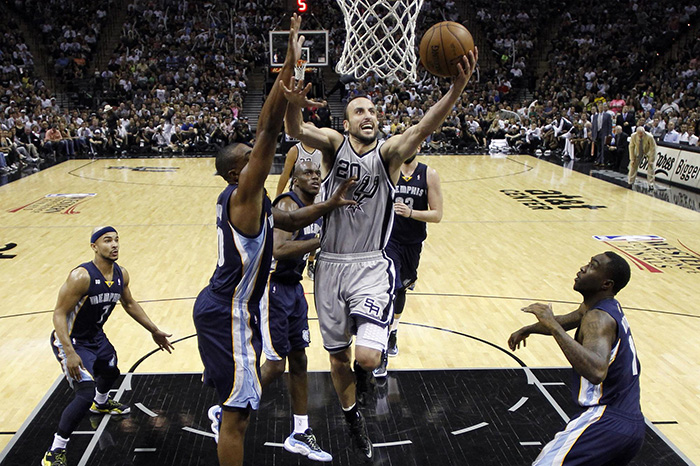 Mormons love an underdog—mostly because given our perspective on life, eternity and a sense of our own smallness in the grand scheme of things, we all feel like underdogs.
2) They may not always be exciting and flashy, but they play the game the right way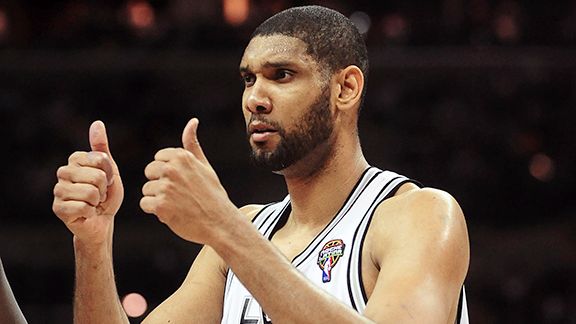 Forget yourself, and go to work. That's the way Mormons try to live life, and the way they like to see any sport played.
3) They were built, not bought.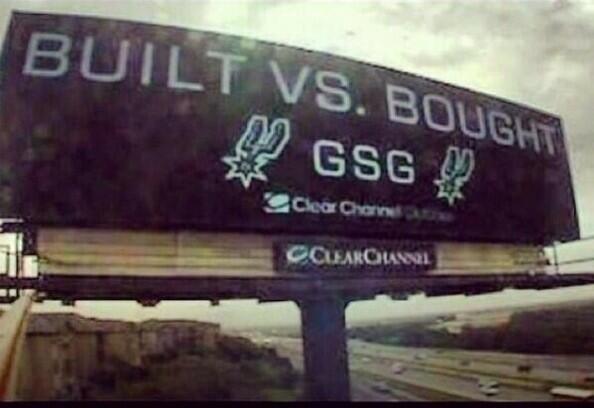 Without pointing any fingers, any Mormon knows (or has been taught, at least) the value of smart planning and investment over big spending to get ahead.
4) They don't talk a big game, but they deliver when it counts.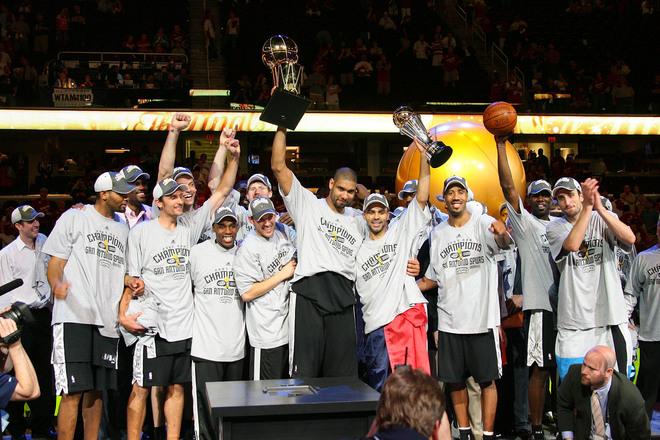 Four championships in nine years and four MVP awards for star Tim Duncan says this team knows how to play when a lot is required of them—yet they never seem to be interested in drawing attention to themselves or calling press conferences over it. They let their play do the talking.
5) They're loyal to their team, and to each other.
The team's best three players have been together for the past 11 seasons! And never played for another team. If there's one thing Mormons love to see, it's a team that's in it for the long haul.
6) They can adapt their style to have success under any circumstances.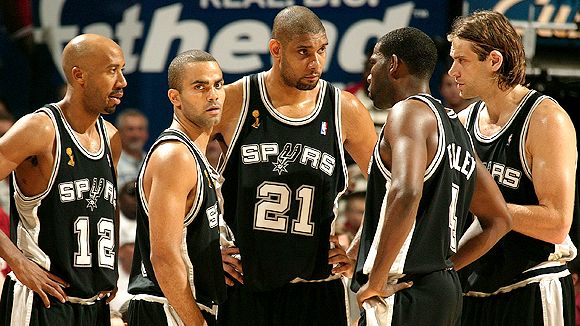 Times change—Mormons understand that maybe better than anyone. The Spurs have shown an ability to adapt to their opposition and come out on the winning side.
7) They're resilient and they endure.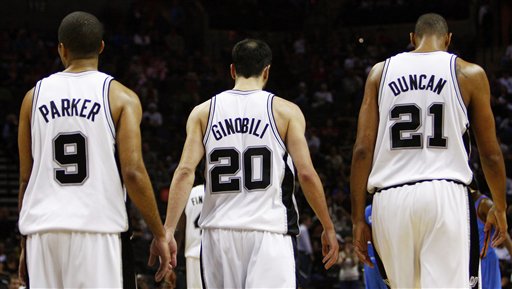 The NBA playoffs are two months of the most grueling basketball these teams will ever play, and the Spurs have weathered the best the Western Conference had to throw at them to earn a chance to play in the big time.