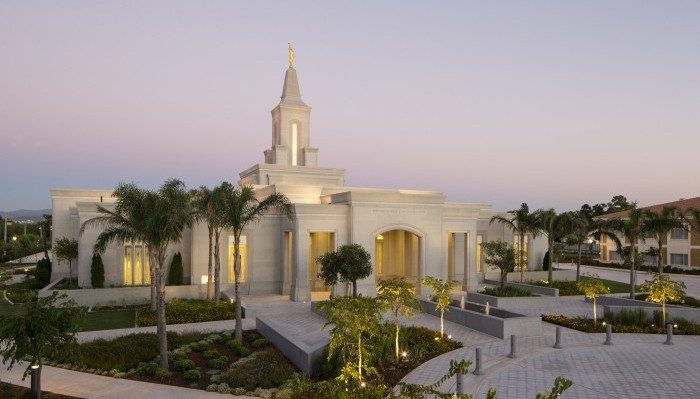 Mormon Newsroom released photos online that take a first look inside the Cordoba Argentina temple, allowing individuals throughout the world to take part in touring the new temple.
"The Córdoba Argentina Temple was built on the site of one of the first chapels in Córdoba and the Argentina North Mission home," reported Mormon Newsroom. "It is the same mission where Elder Richard G. Scott of the Quorum of the Twelve Apostles presided as mission president. One of his missionaries is another current Church apostle, Elder D. Todd Christofferson."
The temple open house will run from Friday, April 17 thru Saturday, May 2 and will be dedicated on Sunday, May 17, 2015.