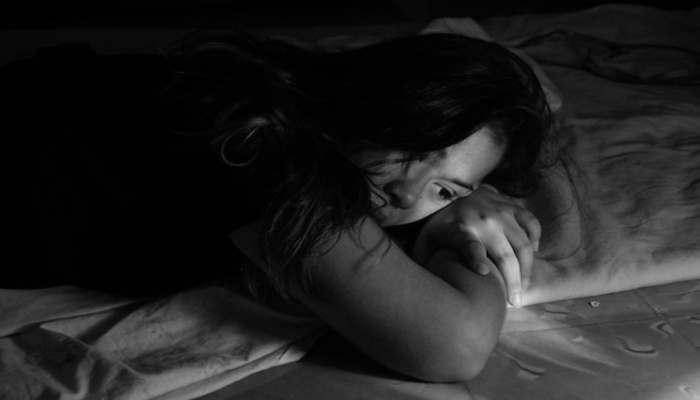 "The Lord condemns abusive behavior in any form—including neglect and physical, sexual, or verbal abuse. Most abuse violates the civil laws of society." (See First Presidency letter, "Responding to Abuse," July 28, 2008.)
"Any form of physical or mental abuse to any woman is not worthy of any priesthood holder. … This, of course, means verbal as well as physical abuse" (in Conference Report, Apr. 1988, 44; or Ensign, May 1988, 37). James E. Faust
"No man who abuses his wife or children is worthy to hold the priesthood of God. No man who abuses his wife or children is worthy to be a member in good standing in this Church." (Conference Report, Oct. 1998, 92–93; or Ensign, Nov. 1998, 72). Gordon B. Hinckley
Here are some heartbreaking statistics:
Most child victims are abused by a parent. In 2020, a reported 483,285 perpetrators abused or neglected a child.
45.6% of children who die from child abuse are under one year.
In 2019, the rate of substantiated child maltreatment was 9 per 1,000 children under age 18, with infants under age 1 having the highest rate of victimization.
The United States has one of the worst records among industrialized nations – losing on average 5 children every day to child abuse and neglect.
Information and Resources
Protecting Members and Reporting Abuse – The Church of Jesus Christ of Latter-day Saints
Ten Ways the AP Abuse Article Misrepresented The Evidence – Public Square Magazine
Are Publicized Abuse Cases Exceptional or Representative of our Faith? – Public Square Magazine
Confronting Pre-Conceived Illusions: Latter-day Saints and The Abuse Narrative – Public Square Magazine
Latter-day Saint Enigma: Their Unexpected Troop Abuse Rates – Public Square Magazine
Should a Church Pay Damages For Reporting Abuse to the Police? – Public Square Magazine
Abuse is Something We Should Be Able To Fight Together – Public Square Magazine
One Overlooked Reason Sexual Abuse Continues – Public Square Magazine
Some Thoughts on Helping Vulnerable Children – Public Square Magazine
I Know How To Lower Church Abuse Rates by 75% – Public Square Magazine
Better Protecting Children of All Faiths – Public Square Magazine
6 Vital Steps for Healing From Abuse – Thirdhour.org
Church Announces Abuse Prevention Training For Leaders – Thirdhour.org
Six Suggestions to Arm Our Families Against Sexual Harassment, Intimidation and Abuse – Thirdhour.org
Two New Policy Letters From The First Presidency – Thirdhour.org
9 Ways Church Members Can Help Fight Child Abuse – Thirdhour.org
Hotlines
For emergency:  911
National Domestic Violence Hotline – 800-799-7233
StrongHearts Native Hotline – 844-762-8483
National Sexual Assault Hotline – 800-656-4673
National Human Trafficking Hotline – 888-373-7888
National Suicide Prevention Lifeline – 800-273-8255