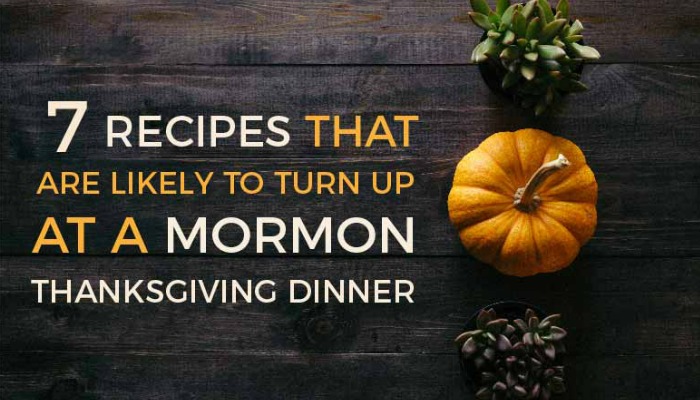 Creamy and cheesy with a crunchy topping, this well-known Mormon recipe from the popular blog Our Best Bites might actually outrank your mashed potatoes this Thanksgiving.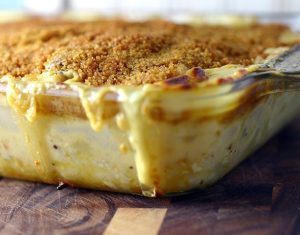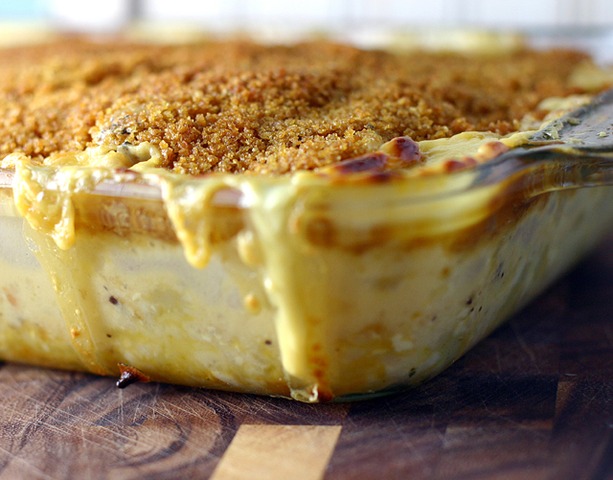 Don't be scared by homemade bread! Mormon mom/culinary graduate Amber, from the food blog Dessert Now, Dinner Later, says this recipe is perfect for beginners.  Don't they look scrumptious?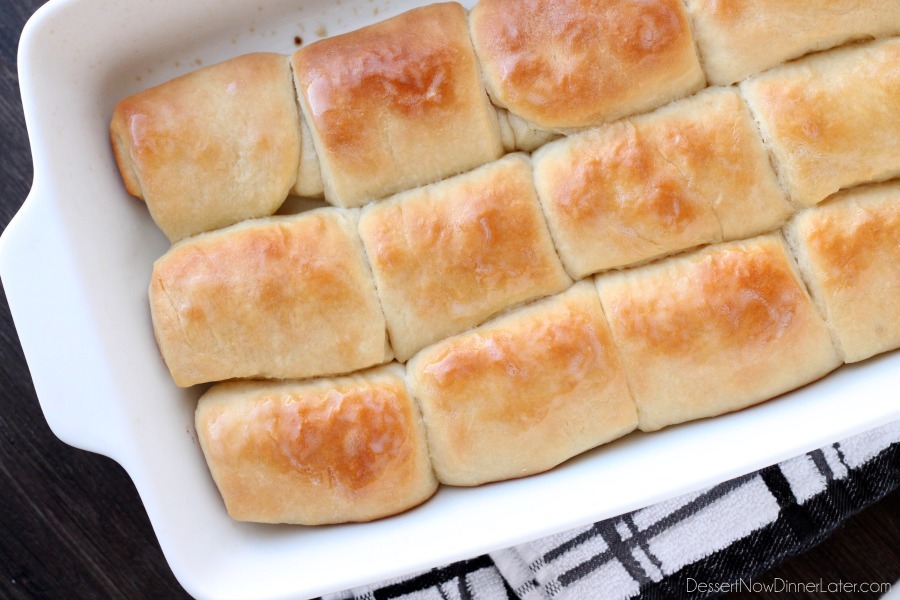 Here's the old stand-by recipe straight from the only company that seems to even make french fried onions—French's. You can smother any vegetable in a creamy sauce and a crunchy topping and get rave reviews, right?
Amber from Dessert Now, Dinner Later shares another recipe popular among Mormons. She says this sweet and salty Strawberry Pretzel Salad recipe serves 24. It's the perfect addition to your Thanksgiving feast. (It may even win over more people than your pumpkin pie!)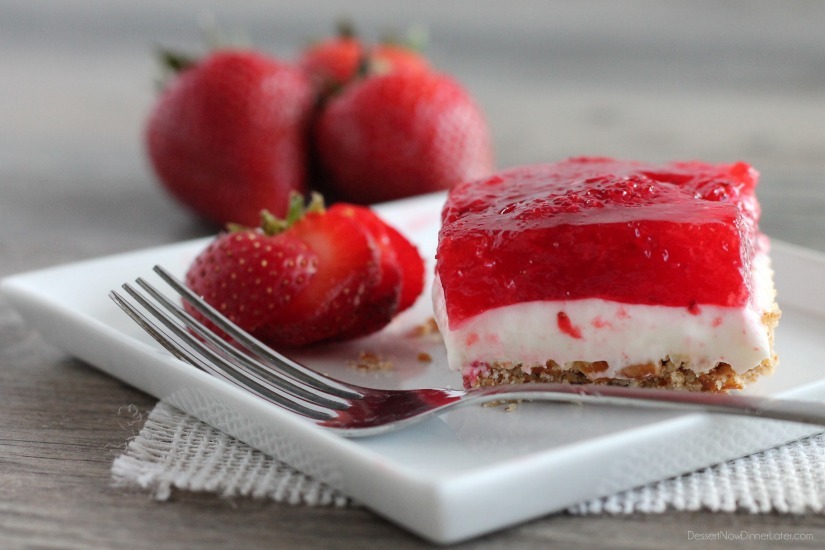 If you have not eaten sweet potatoes since your mom fed them to you out of a Gerber jar, you HAVE to try this recipe for Sweet Potato Casserole! The sweet potato inside is lighter and fluffier than a pumpkin pie and the pecan crumble topping could literally stand alone as its own dish. Mormon food blogger Adell from Baked in Arizona promises that everyone will love this casserole!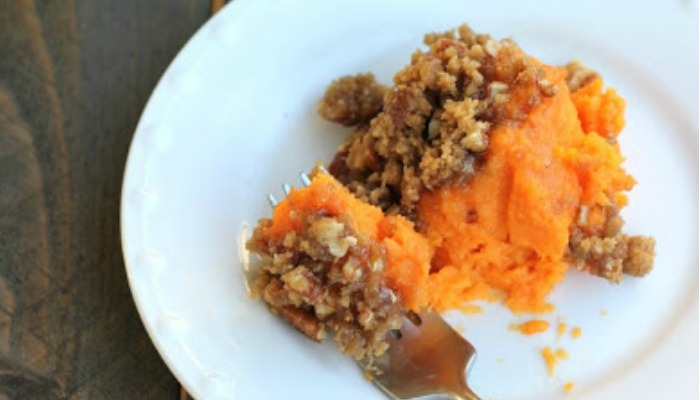 Sounds gross—tastes delicious! You've heard about it and now it's time to try it! With just a few simple ingredients and this salad will delight kids who can't wait to proclaim to all of their friends that they ate frog eyes this Thanksgiving.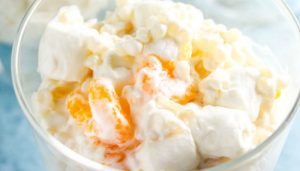 BYU Dining services has been kind enough to share their delicious brownie recipe with the world. Serve it this Thanksgiving to all the Cougar fans in your family and it's sure to be a hit!