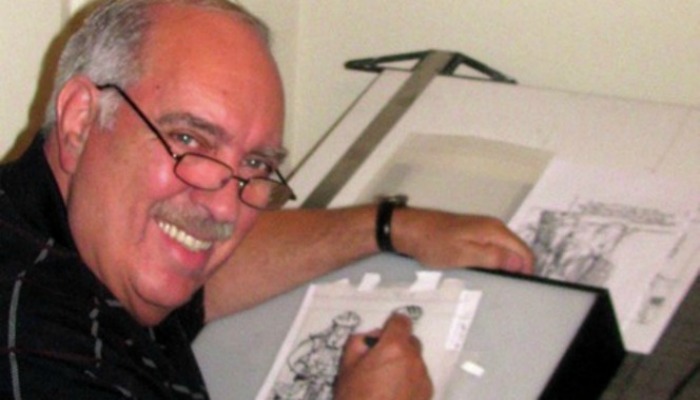 Bill Fortune, an LDS cartoonist, recently launched his cartoons about missionaries online.
Fortune has worked in advertising and graphic design for many years, but drawing cartoons was always his passion. He finally created Elders 'D' & 'C' while his son Doug was serving a mission in Tampa, Florida. "He would write home about his experiences," Fortune told KSL. "So I developed a cartoon, and I named these characters after him and his companion." Fortune drew cartoons and added them to his letter back to Doug so he could answer back with new stories.
Elder "D" is a characterization of Doug and Elder "C" was one of Doug's companions named Elder Carroll. Fortune never knew how Carroll looked, so he made him up. Years later Meridian Magazine called out for cartoons and Fortune submitted his after revising them to fit the correct computer format. Fortune says he submitted his work as a tribute to Doug, who died 16 years ago.
Fortune now gets his material from his grandsons who have served missions. He also wants to add stories about sister missionaries, which is why he's asking sisters to send their stories to help him out with new ideas. To submit your mission stories, send Fortune an email to [email protected].
"I enjoy doing it, and if it picks up the morale of the missionaries while they're out there, all the more to it," Fortune told KSL. "They get a lot of 'no's', a lot of door slams and a lot of oppositions, so it takes a lot to get over that."
You can check out Fortune's cartoons at Eldercartoons.com. His work can also be purchased and sent to your missionaries and friends.