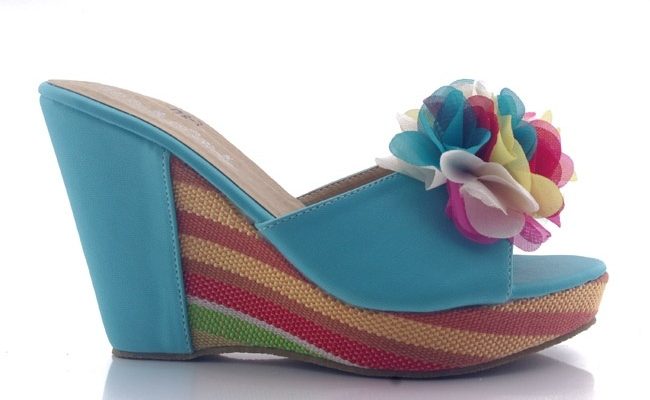 A few weeks ago I was in a shoe store and was amazed at how many female customers, even younger women, had bunions.
Bunions are identifiable by an enlarged joint at the base of your big toe. Your big toe might slant toward your other toes, too. Bunions are painful and can require surgery, and are often caused by wearing the wrong shoes, or high heels over time.
There are some gals who will always choose comfort, and some who will always choose looks, but there are others of us who are vain enough to suck up the pain to look gorgeous, but who want to avoid pain and bunions. Could it be possible, to find stylish shoes that won't deform our feet? Shoes that are available at budget prices, but that won't treat our feat like cheap meat? Shoes that look current, and yet won't leave us in binding pain after walking through Costco. Absolutely! Here are a few:
Long Live Wedges!
Wedges are perfect for walking on uneven ground — cobblestones, grates, and lawns. You'll never break a heel or sink into the dirt,  or get caught in an escalator stair. With wedges, you can get a higher heel without doing grief to your feet, because the ball of your foot can be elevated somewhat due to a thicker bed. Wedges can still be dangerous if they are very high, because it's easy to twist an ankle or tip over and fall. In order to get the utmost comfort from a wedge shoe, get an adjustable strap at the toe as well as the heel, and make sure the treads won't slip in rain or snow. Wedges are available in very casual styles, even flip-flops, to very dressy, even bridal styles.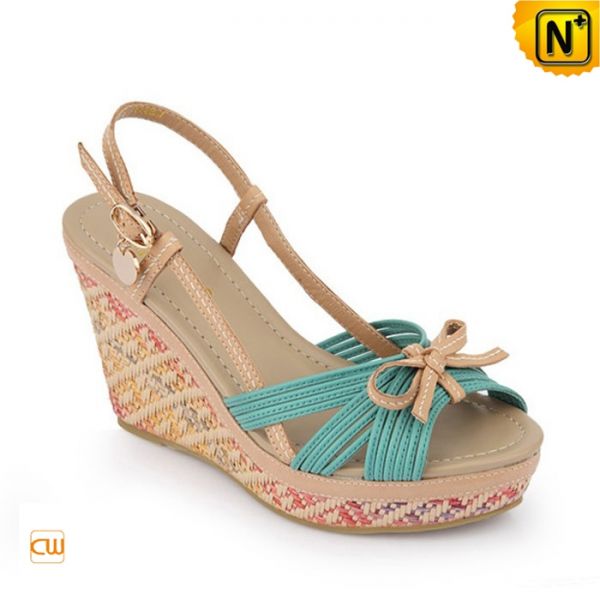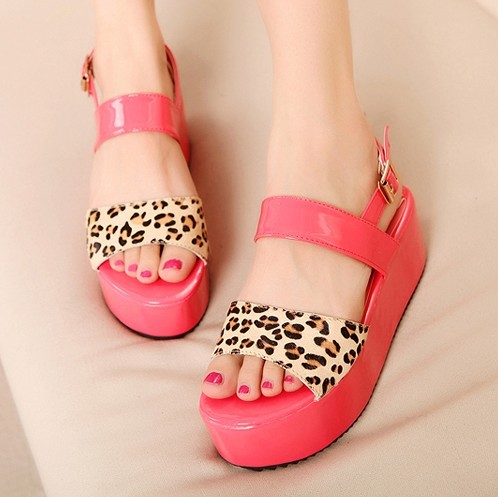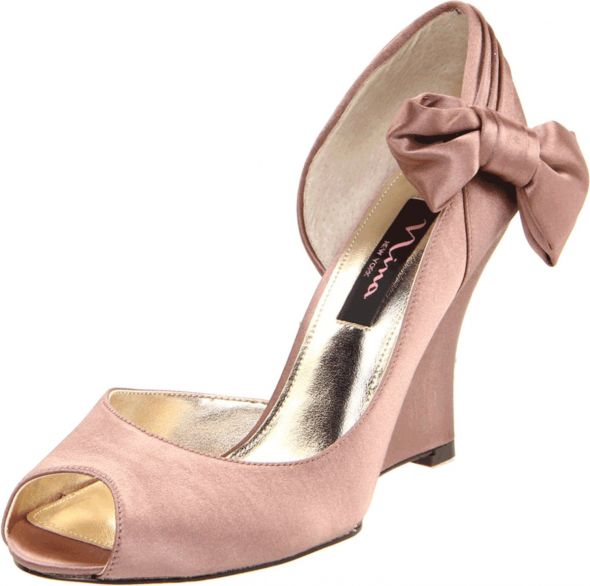 Are Flats Really Good for You?
There are so many very cool flats out there.  They are easy to slip on and off in a hurry. But most offer no arch support at all. Since they can crowd your toes and offer no support, they may not be the healthiest choice. But are there healthy flats? Here are a few choices.
First of all, you can buy any pair of flats you want and add arch supports.  Here are "amazing arches" from Foot Petals: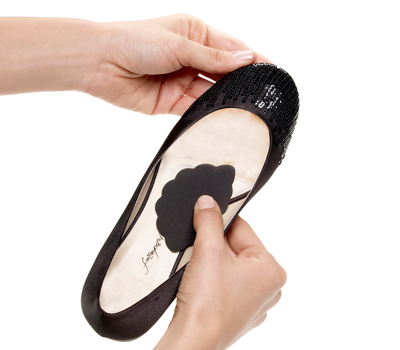 Great casual winter flats with arch support from barkingdogshoes.com: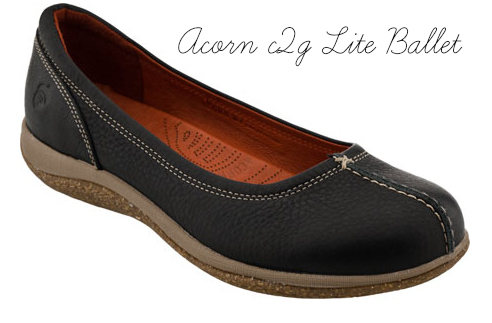 The Me Too Lulu flat is not too strong on arch support, but it has a large toe box so you can wiggle your piggies, and it folds up nicely to pack in your suitcase: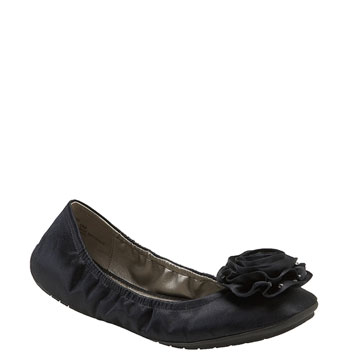 The product description for the Ecco Lite Skimmer reads like this: "This slip-on shoe features a leather upper, a textile lining, a removable Poliyou® inlay sole with extra foam in the heel, and a direct injected double component polyurethane and TPU sole." The shoe has a five-star rating wherever it is offered online: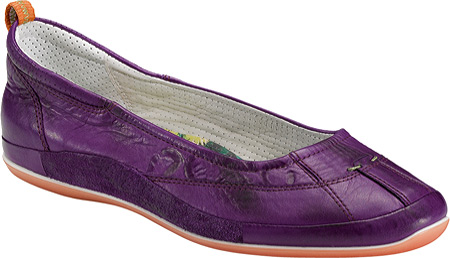 Are Running Shoes Too Structured?
All this talk about support, and people are saying all that structure in athletic shoes might not be the best choice for healthy feet and bodies. Running barefoot has its pitfalls, but how about an unstructured, roomy running shoe?
Here's a fairly unstructured shoe from Saucony, the Kinvarra.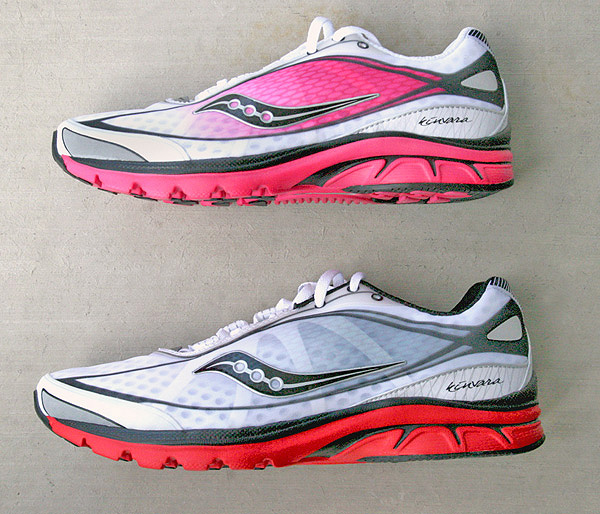 The shoes at AltraRunning.com position a runner's feet to be more natural than a normal, structured running shoe. "Every Altra running shoe features a fully cushioned Zero Drop platform that places the heel and forefoot the same distance from the ground. This natural balance aligns the feet, back and body posture for less impact. It also strengthens the Achilles and lower calf muscles that have been weakened over a lifetime of running on elevated heels."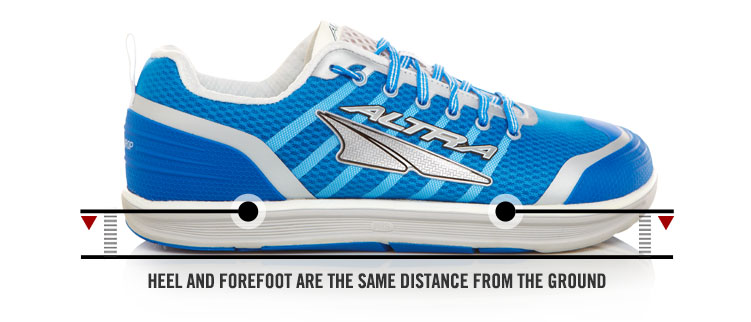 You can do it.  You can indulge your vanity and still pamper your feet and your posture. There are more ways to do this than ever before.