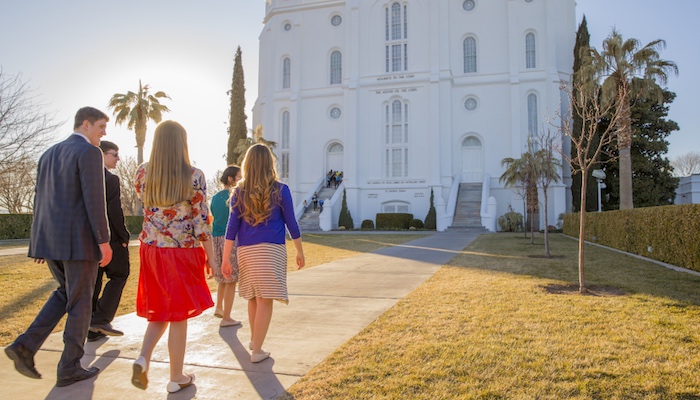 Garment styles are constantly in a process of change with improved designs and features. Just last year, the LDS Church gave women's bottoms a facelift—or face-drop in this case—with low-rise waists. So it should be no surprise that once again change is in the wind.
In this case, several styles are being discontinued "to free up resources to help prepare for new garments that will better meet members' needs," according to the LDS store's FAQ page. Furthermore, Beehive Clothing—the garment manufacturer—has taken into account customer reviews and satisfaction when making the decision.
The styles set to be discontinued as of October 31, 2017 include:
Women:

Dri Lux top and bottom
DriSilque flare-leg one-piece
DriSilque snug-leg one-piece (petite and tall)

Men:

Cotton-Poly midcalf bottom
Cotton-Poly zipper-front one-piece
Nylon Mesh one-piece
Corban one-piece (tall)
If one of these styles is one that you regularly wear, you have a few months to stock up. You can buy as many as you want as long as supplies last. While several one-piece garment styles are being discontinued, women's one-piece Cotton-Poly Jersey and DriSilque snug-leg, in regular sizes, will still be available. Men will also still find one-piece Corban zipper-front and Corban in regular sizes and Cotton-Poly Jersey in regular and tall sizes.
However, the future marks new garment styles and innovations. For instance, a new, stretchy cotton fabric and a snug-fit design is due in stores in 2018.