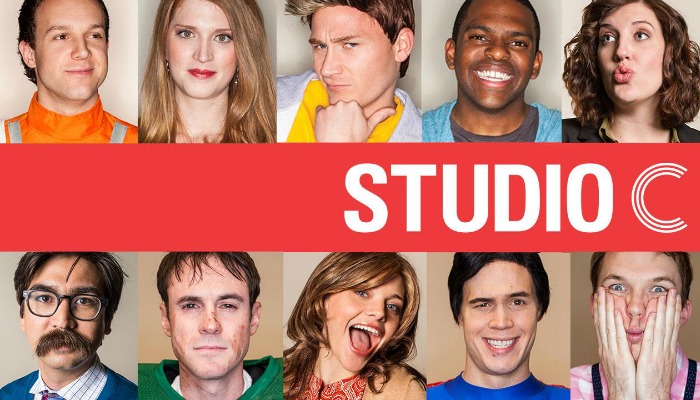 Yeah, you read that correctly. All 10 original cast members from the hit BYUtv sketch comedy show Studio C are on their way out—together. The group is undertaking a new comedy project, which we know nothing about. Grrr.
But don't freak out! Studio C isn't canceled. It's still going to be a thing. They're just looking for new cast members and writers. I'm just going to quit blabbering and let you watch the announcement for yourself. This is what we know:
The NYC event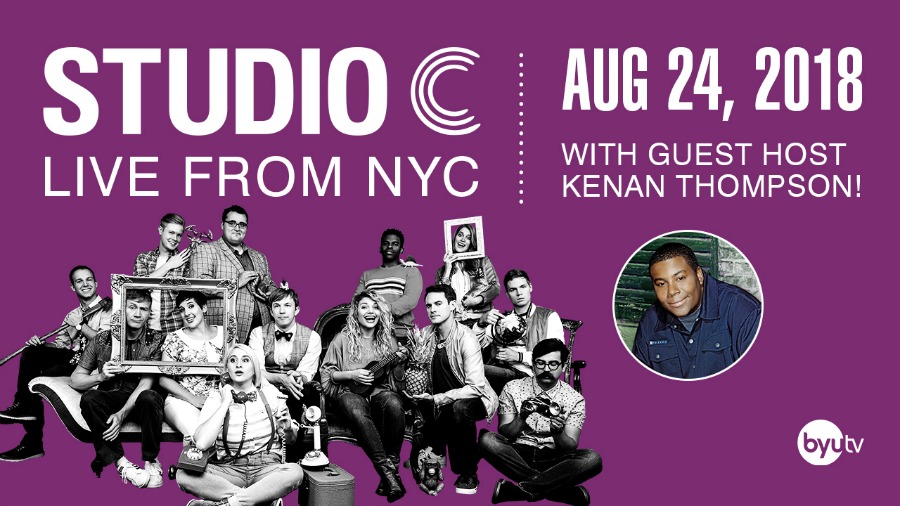 In this announcement, Matt Meese (the guy on the right that I one time offered a ride to, which, if he'd have accepted, would have been embarrassing because I didn't have my car with me. I panicked.) talks about an event in New York City.
Later this month (August 24th) Studio C is planning on doing two live tapings from NYC with guest host Kenan Thompson (from Saturday Night Live) Read more about the event here).
What's their new project?
We don't know. Apparently Meese told the Deseret News that "It'll be family-friendly, comedic, everything (audiences have) come to love about us. It's just gonna be in a different vein, I guess you could say. We're looking forward to doing a lot of things, and I think the fans are really going to love it."
So that'll be fun to see unfold.
New cast members/writers
Know anybody you think would be a good fit? Here's a link to the application page. Studio C recently added three new cast members to their team: Dalton Johnson, Aaron Fielding, and Tori Pence. As far as we know, they're still going to be part of the cast. I guess that makes them the new veterans.
To the entire original cast: We'll miss you.
To the newbies coming in the future: Good luck. You've got big shoes to fill.