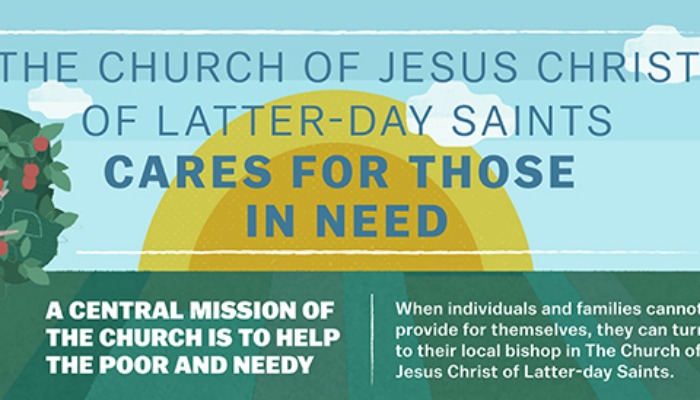 This article was originally written by Aleah Ingram for LDS Daily. The following is an excerpt. 
The Church recently looked back on 30 years of worldwide humanitarian relief, providing multiple new resources for Church members to learn more and share the Church's desire to serve with the world. We didn't know these amazing facts about the Church's initiatives across the globe. Did you?
It's Not a Hand Out, It's a Hand Up
One thing that stands out in all of the Church's new resources is the principle of self-reliance. One of the goals of the Church's humanitarian relief programs is to eventually allow those they help to stand on their own two feet. Often times, this is done by giving training and encouraging those who are helped to volunteer and pay it forward. In fact, over 7 million hours are given by volunteers, many of whom have been the recipient of help, to continue the Church's efforts.
326 Million Trillion Gallons
There are 326 million trillion gallons of water on the Earth, yet only 2% of that is freshwater. An even smaller percentage has access to clean water. The Church has partnered with multiple organizations to provide clean water, including education on system maintenance, hygiene, and water conservation, to over one million people.
Read Ingram's full post at LDSdaily.com.