Most of us have traveled some distance in our lives, whether to another continent or up the block to that neat historical site. Although Mormons by no means have a monopoly on travel, we've definitely made a dent in the traveling world, carving out a little niche in the market dedicated solely to us, to our unique Mormonism. So next time you set out for parts unknown—at least to yourself—consider these Mormon travel ideas; they might inspire your next great trip.
Explore the World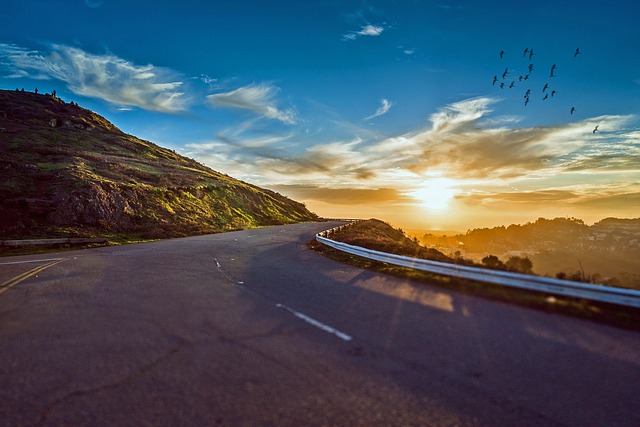 Mormons aren't any different than anybody else in that we want to explore the world and experience new things. Some people just take it a step further, like the Bucket List Family (the Gees). This family of four—and counting—live on the road. They sold their assets and use the money to travel the world. But it's not just fun and games for the couple; they make sure to do a bit of service and find an LDS meetinghouse in each country, keeping their church roots strong.
The Gees aren't the only ones who have chosen a road of travel and experience. Scott and Emily Manning opted to explore one country for one month at a time for a year of travel. Like the Gees, they also strive to find an LDS meetinghouse each Sunday, meeting members from all over the world.
Make Connections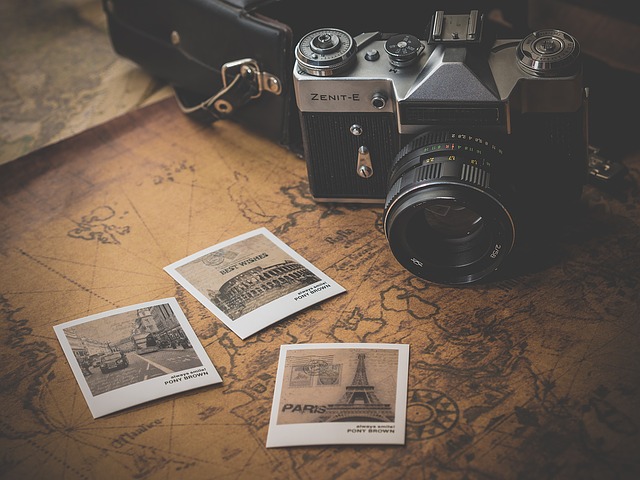 Some people simply want to make connections with other Mormons, discovering and sharing a sliver of goodness across borders. Three BYU-Hawaii friends embraced these travel ideas, deciding to visit 22 countries in 90 days while creating a documentary about the open hearts of LDS members around the world. The result of this experiment, other than a documentary film, was Mormon Explorer, a website that connects traveling Mormons with Mormons who can host them.
See the Temples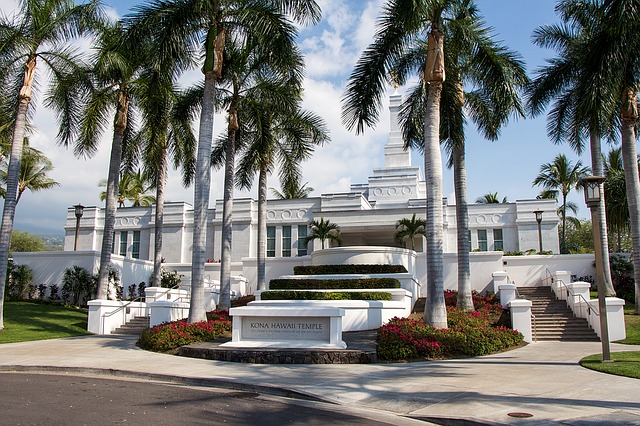 While you're on that trip, staying at other members' houses, you might as well visit the nearest temples. This is one of the most reasonable, flexible of travel ideas for there are 155 temples worldwide to see. If you can't go through the temple, then you can at least walk the grounds and take pictures. That's what Delisa Hargrove is trying to do. She's been to dozens of temples so far, and not all of them are local. She's been as far east as the Freiberg, Germany, temple and as far south as the Santiago, Chile, temple.
Work on Genealogy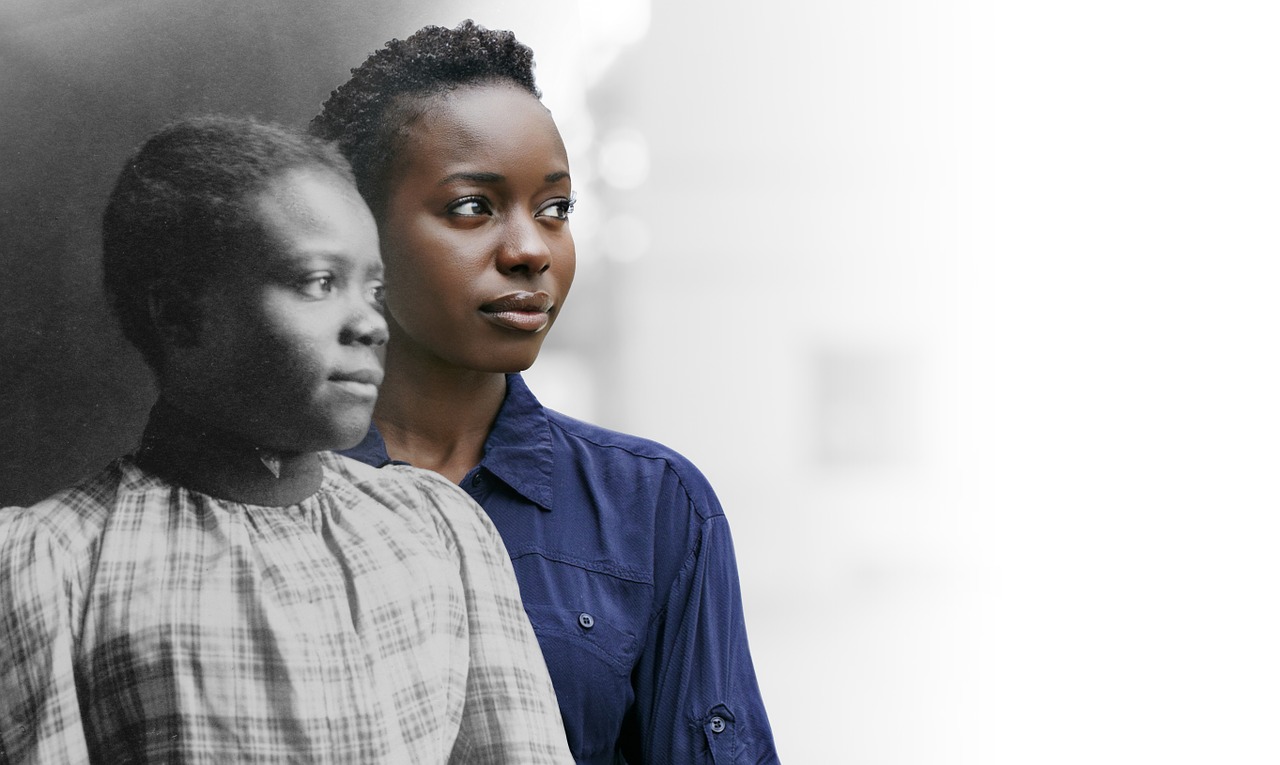 Genealogy isn't a purely Mormon endeavor, but it does attract a lot of members of the Church working to do their ancestor's temple work. Mormons and genealogically-minded people travel all the time to better grow their family tree because, although much is captured digitally, not everything is available via the internet. There are Mormons who have gone to Japan, Slovenia, Denmark, Belgium, and beyond to find those elusive ancestors.
Visit Church Sites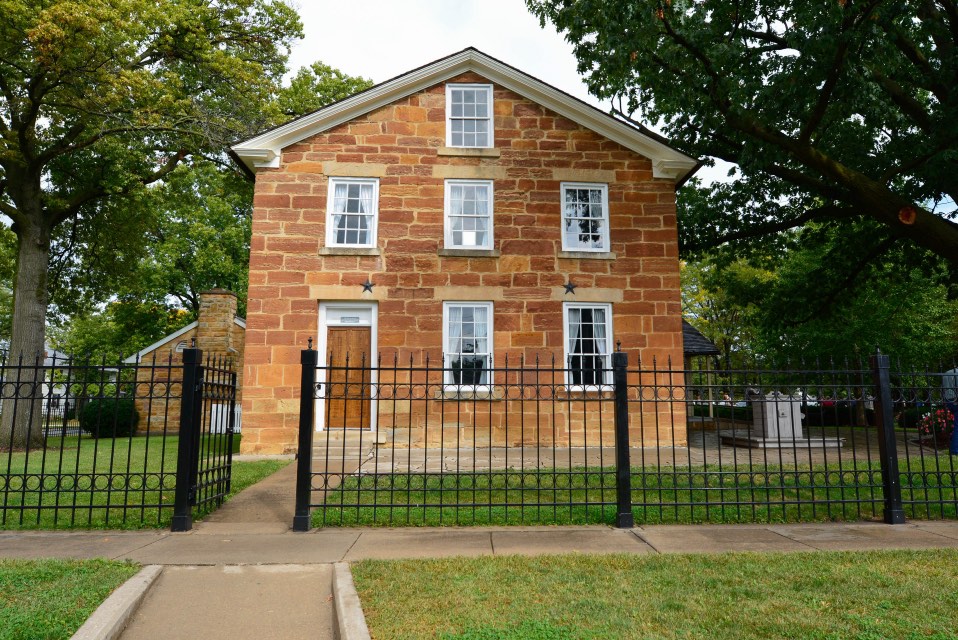 Pilgrimages to sacred religious sites have been around for millennia regardless of the religion. We don't call it that or attach the same level of significance to actually going to visit these places, but we feel a draw toward those church sites where our prophets and forefathers once walked and carried the fledgling gospel. Palmyra, Kirtland, and Nauvoo are popular destinations for Mormons, the former because it's the place where Joseph Smith, Jr. received the first visions from Heavenly Father that eventually led to the reestablishment of the gospel on Earth. Some Mormons are so eager to walk in the steps of the early Saints that they re-enact the wagon trains and handcart companies that came west.
Visit Former Missions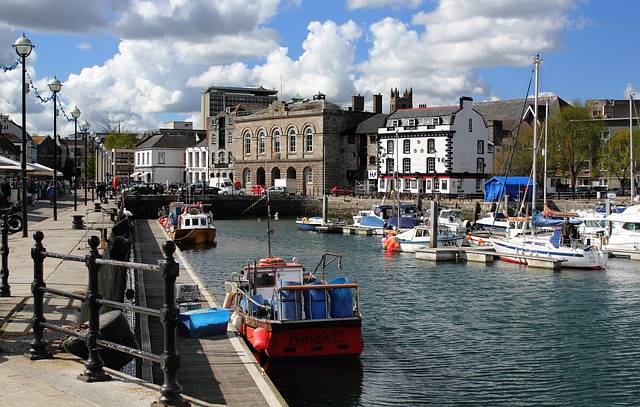 Missionaries build up such relationships with the people they serve that they are forever connected with that place and people and culture. So many people, in fact, feel these connections that missions have created one of the most well-loved of all Mormon travel ideas: returning to former mission areas in order to visit members, investigators, and friends made. In 2008-2010, my parents served a mission in England. On their way home from their 2013-2015 mission in Ireland, they swung by the town of Plymouth, England, where they spent the majority of their first mission.
Visit Missionaries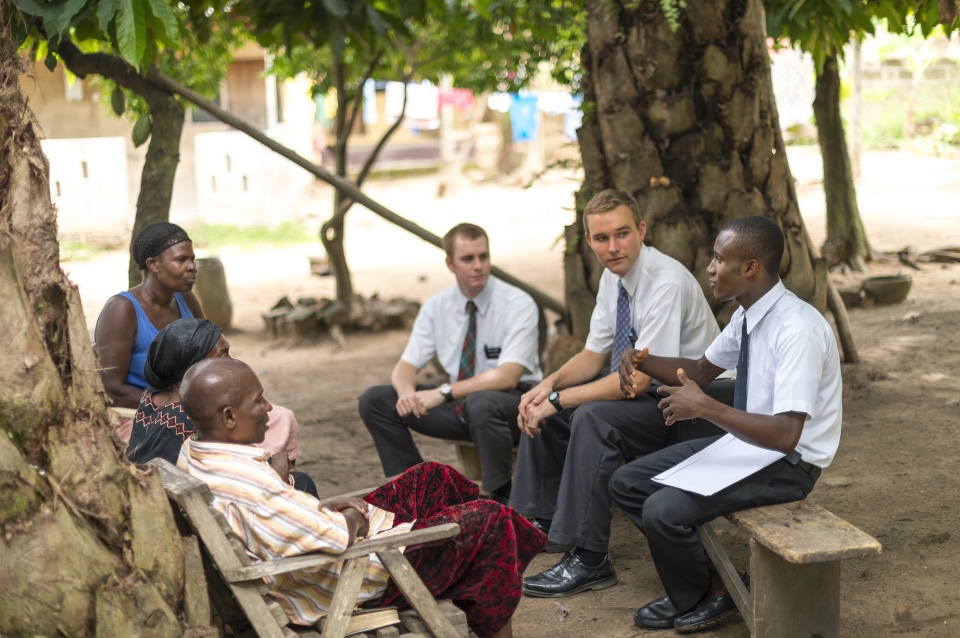 Senior missionary couples have a lot more latitude for receiving visitors than the younger missionaries. I admit that I took full advantage of this to spend a good chunk of time in both England and Ireland. Many LDS people do the same thing or pick up kids from off their missions.
With all the traveling that Mormons do, it behooves us to remember the reasons for the first traveling Mormon: missionary work, immigration, and freedom. Some of the first Mormon travelers went to Canada and Great Britain to carry forth the gospel. Others came from England to join the Mormons in the United States. Others yet left their homes in Nauvoo and Kirtland to press west where they could find a measure of religious freedom. Whether you're traveling purely for a good time or for a specific purpose, whether you choose to take advantage of these travel ideas or forge your own path, take a little bit of your Mormon-ness with you and spread it, and goodness, where 'ere you go. Tell us all about your Mormon travel experience in the comment section below!