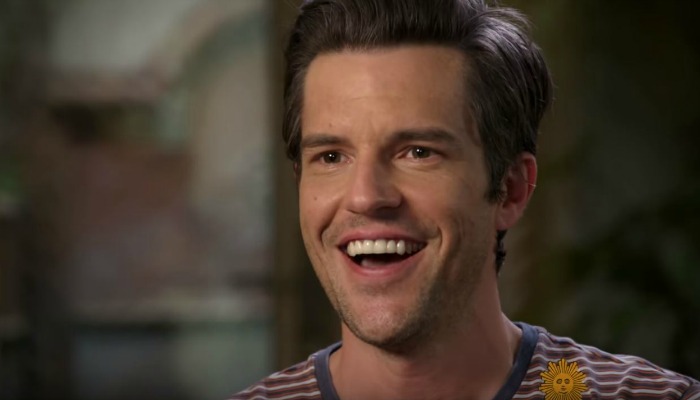 I'm just going to say it: Brandon Flowers is a rock star. I mean, he actually is a rock star, but he's a rock star of a human being, too. He's a world-traveling musician (his most popular song has over 281 million YouTube hits), but he's also just a seemingly super humble family man with a beautiful wife and three kids.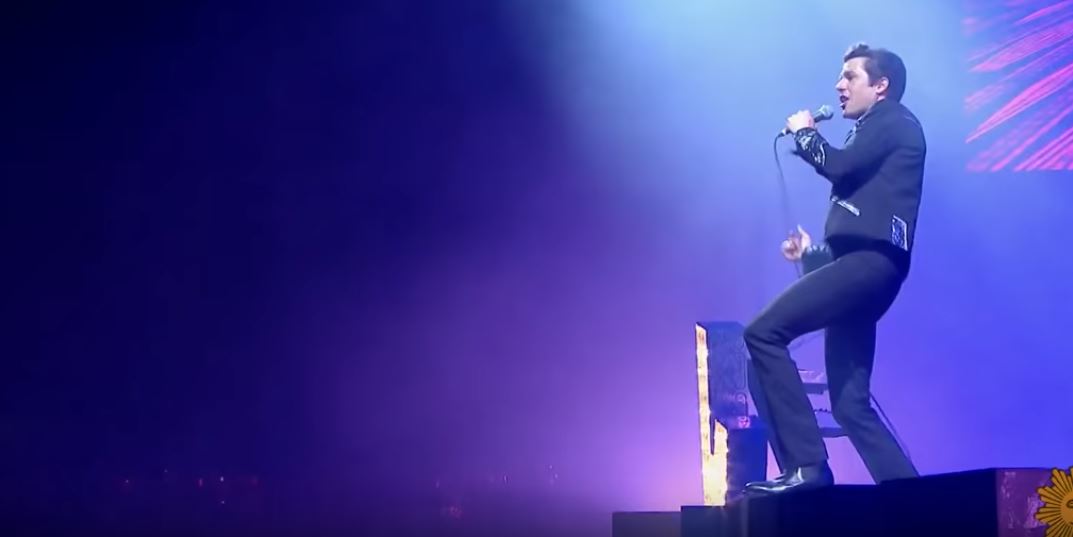 Brandon Flowers on his LDS faith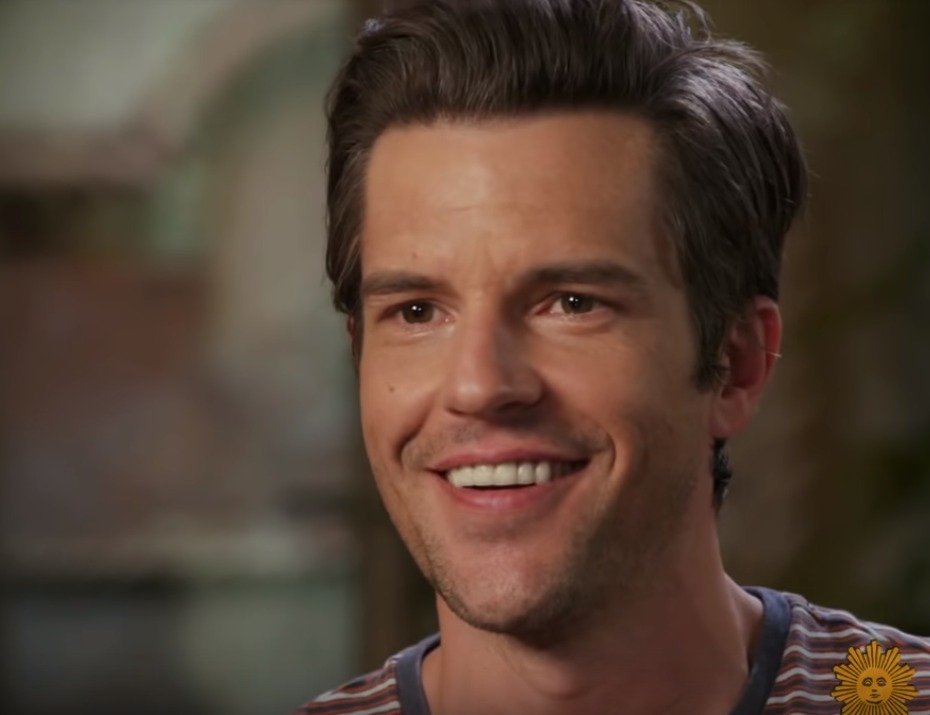 In a recent interview with CBS News, Flowers talks about life on the road, life at home, and even responds to a question or two about his Mormon faith. He doesn't expound on any controversial doctrine or try to convert his interviewer, he just humbly (yet confidently) explains, "I don't go to church because I've got nothing better to do on Sundays. I really believe it." He then goes on to talk about the role his faith has played in his life.
The questions surfaced after the interviewer, Kristine Johnson, saw Flowers' I'm a Mormon profile video, which you can view here. Here's the entire CBS profile on Flowers, but the bit about his faith starts at 2:29:
DISCLAIMER: This video includes some mild language and content that may not be considered appropriate for some audiences.
Any Killers fans out there? Let us know in the comments.