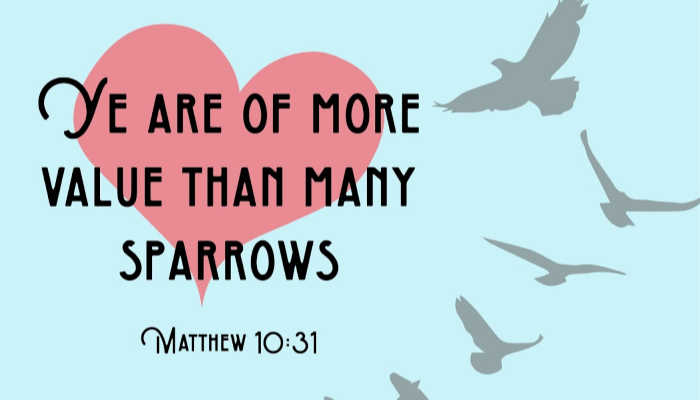 These New Testament Valentines are not just clean, they are almost holy. Impress your sweetheart by downloading one or two of these to go with your flowers or chocolate this Valentine's Day. Submit one of your own, and if it's good, we'll add it to this article. Go for 800×800 px. Good luck!
1. I feel like I could walk on water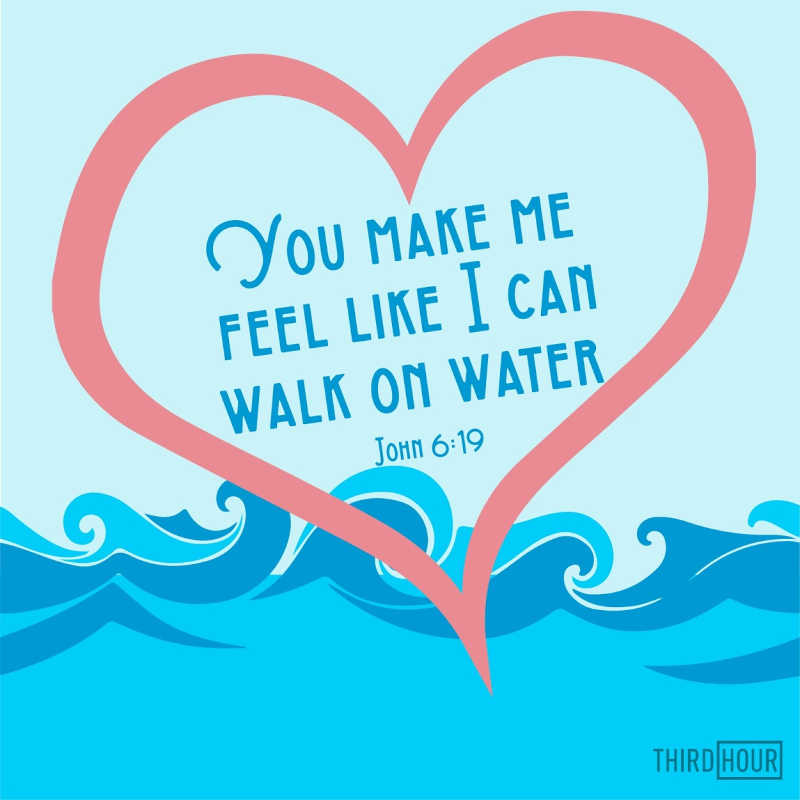 2. Light of my world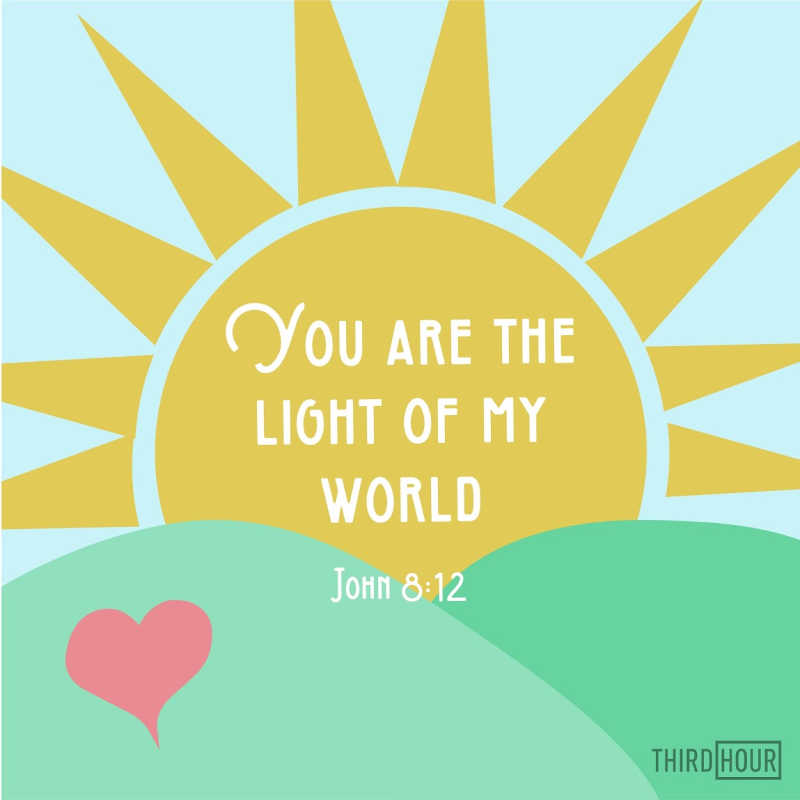 3. You're a good reason to come home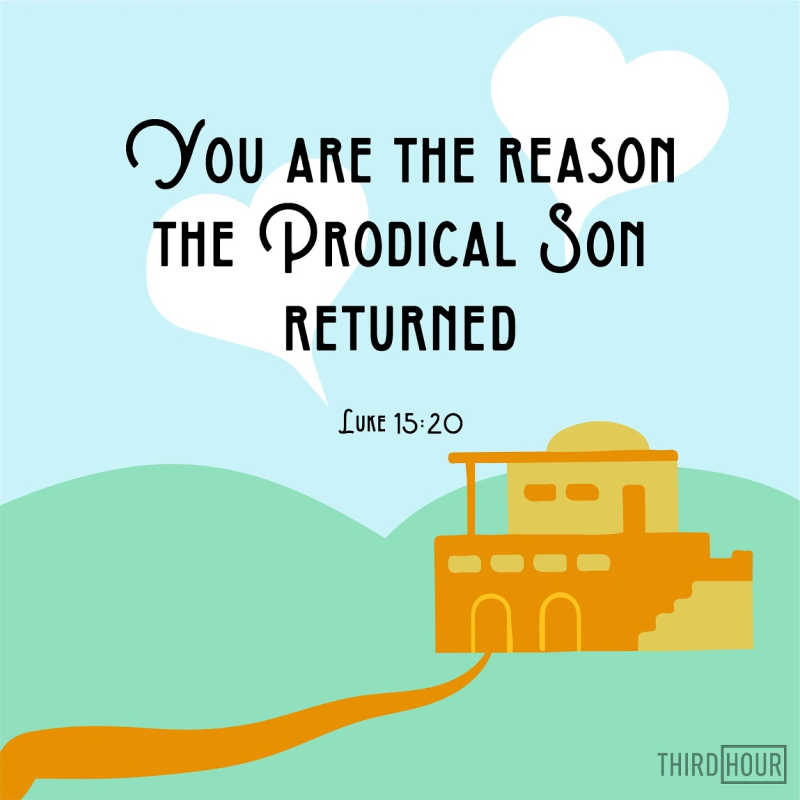 4. I'd leave the 99 for you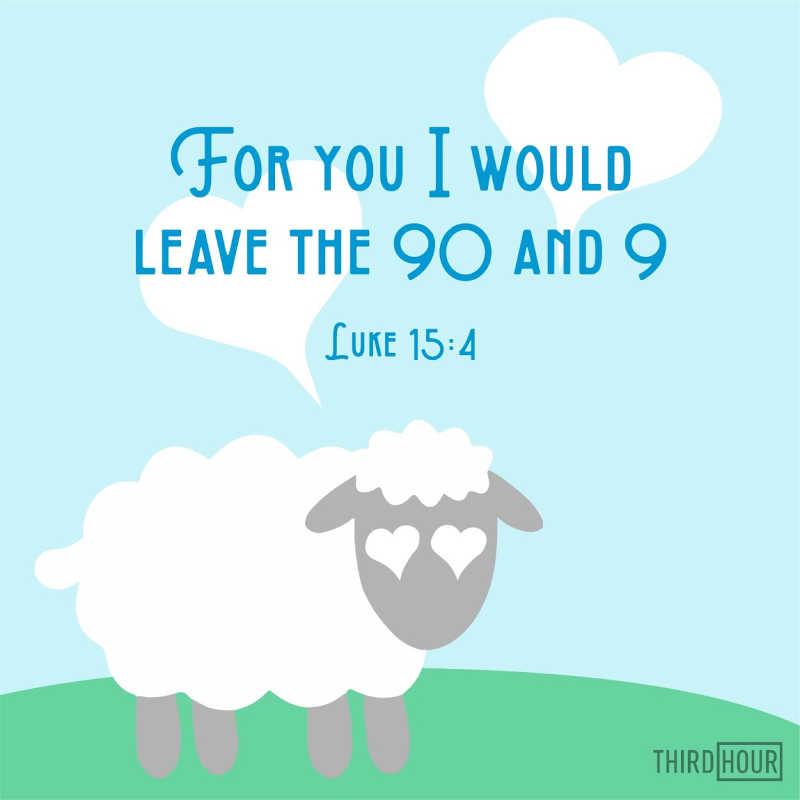 5. Not a whited sepulcher
6. Where my treasure is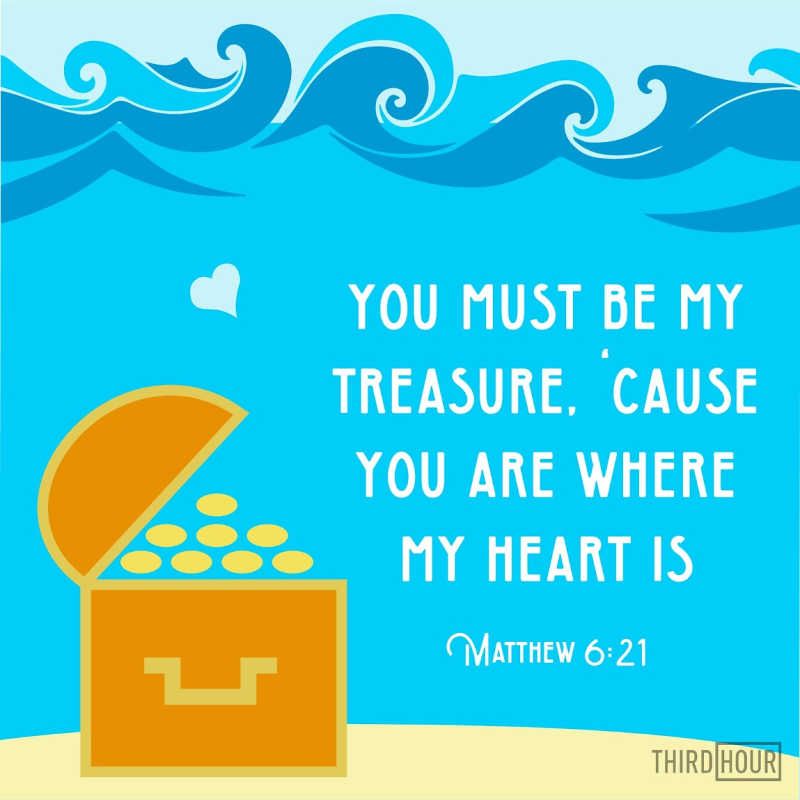 7. More valuable than sparrows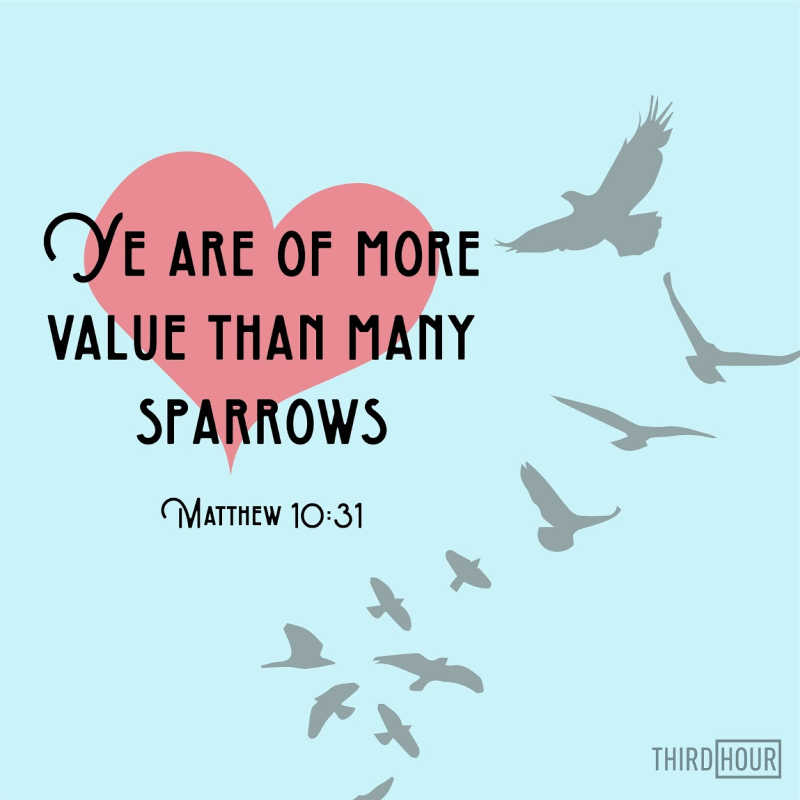 See our Book of Mormon Valentines here.