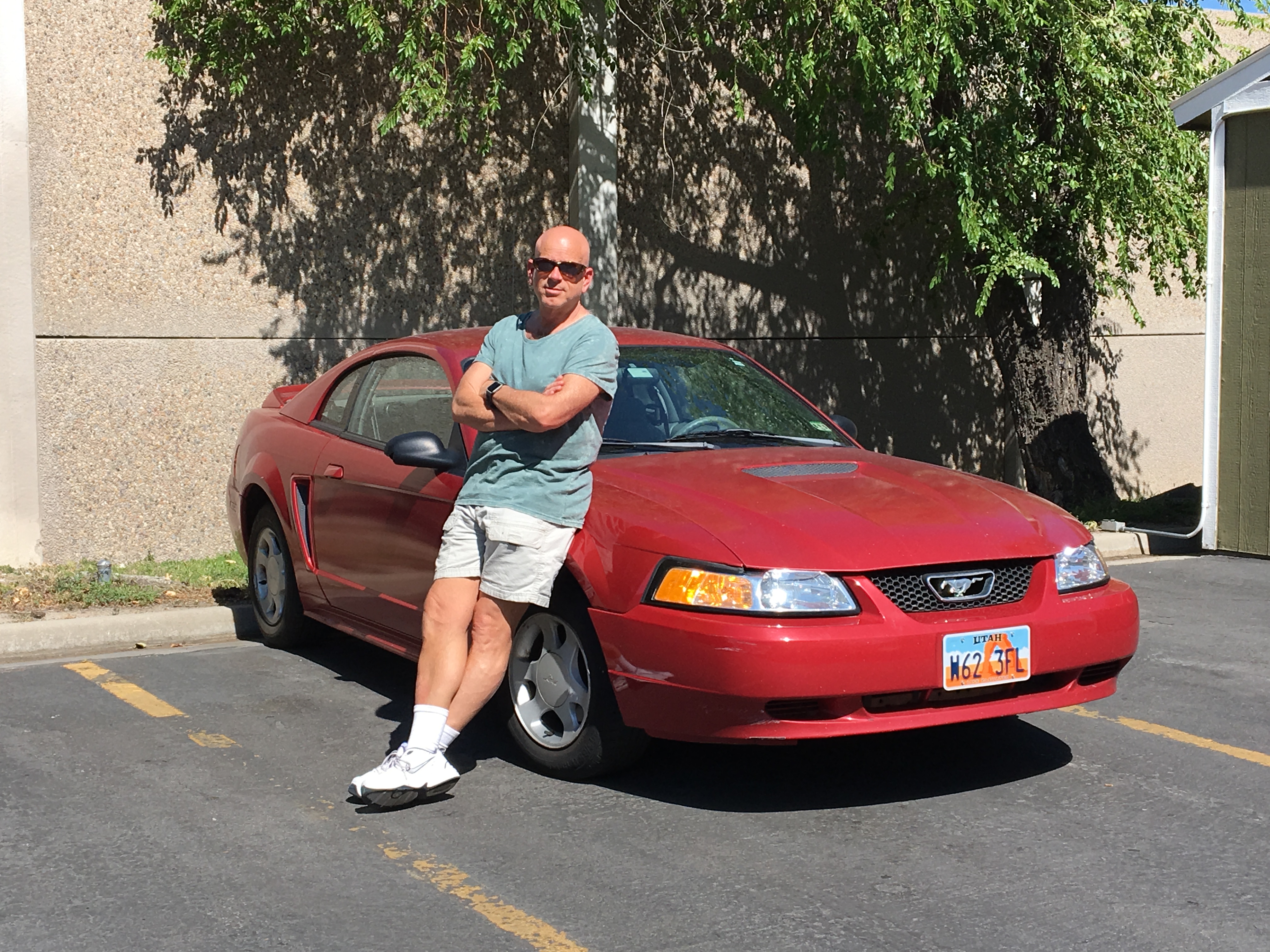 Posts

80

Joined

Last visited

Days Won

1
UtahTexan's Achievements

Advanced Member (3/4)
79
Reputation
what do an attorney and a sperm have in common? They both have a million-to-one chance of being human some day

oh...and good memory re: President U's talk! He later ordained me as a High Priest. Was simply incredible.

I am also an actual Texan. Further, I am an actual Texas attorney. As to Wilson and Adler, never lost a trial to anyone in either firm. And I rarely trust attorneys who call themselves names...lol. They are both decent attorneys, though. Not sure if Bailey & Galyen still do that kind of law, but they are an awesome firm...(I used to be a managing attorney there....) There. You have three possibilities, depending on if any of the three do that kind of law. I am not certain. If you need more info, let me know.

No clue. I am not taking your posts as insults.

Not sure ALL the Apostles do that...but I know some do. So, since I learned that, I have tried very hard to be respectful and limit the times I mention them.

Iggy, I happened to know that when an Apostle's full name is used on the net, they get advised a post or something is written about them. I was trying to be respectful and limit the notices.

I will do that tonight after work......if you have any other points you wish me to address, let me know.

You are most welcome. It was odd hearing my story like that. But I feel humbled and blessed

Last night, Elder U gave a talk during the Priesthood session. He discussed a person named "David". Well, if you heard that, you heard about my conversion story. I am the "David" he was talking about. He told my story (with my permission, of course)

This is just another topic people often use to dig at Mormons while most Mormons realize the topic is not important to our Salvation. Who really cares where it was? Does the knowledge, or lack of it, affect my daily activities?

I left the Church for 26 years. I came back last year. Just do it a step at a time. Stick with the basics. Ask for support....pray...study....attend.

Welcome. I, too, am a former Catholic. I was a Eucharist Minister, Lector, and a 4th Degree Knight. We believe the Bible is not totally accurate. That should not be a surprise. It was translated and passed down a plethora of times throughout the centuries. And the lack of a prophet has not helped. Without a prophet, the Bible is up for interpretation, hence the thousands and thousands of denominations....all teaching something different using the same Bible. As a former Catholic, feel free to ask me anything.

I wear a 3-piece suit as an attorney for clients and court. I figure God deserves the same respect. So, I wear a 3-piece to Church, too. I am not a fan of suits, and I hate ties...but I do so out of respect.....

Here is what I think: ok. Next?